New range of Garland RS‑485 cables from Madison Express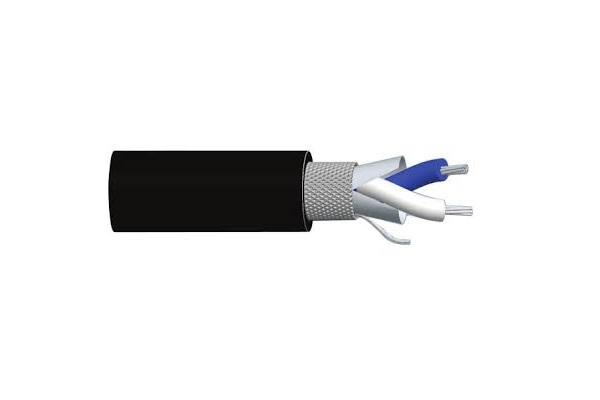 Madison Express has launched the new range of Garland RS‑485 cables, as part of our existing data cables collection.
The cables have been produced using the latest manufacturing processes and are a significant addition to Garland's data cable range. The true 120Ω impedance of these cables allows maximum distances to be achieved.
RS-485 are used for applications including serial data, industrial bus and DMX lighting control. They are available in both 22 AWG and 24 AWG sizes. As they come in various pair counts, including a one pair and one conductor variant, there is a product within the RS‑485 cable range to suit every application.
It's Green Star compliant and has a 300V rating. The performance has also been tuned for RS-485 applications and can be used for all RS-485 applications including data and DMX lighting control.
All 22 AWG versions come with a black UV rated jacket as standard making them ideal for outdoor use.