New products from Legrand!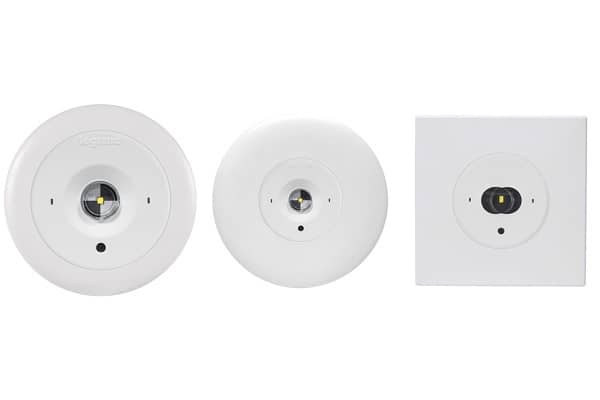 Legrand is about to launch some new solutions, here's a snapshot.
Stay practical and reliable with the Economy Series
The Economy LED Satellite and Economy LED Exit Sign are an all-in-one box solution for general emergency lighting applications. This range is designed for quick and easy installation, making it ideal for getting the job done quickly.
Sail smooth with the subtle LED Satellite
Legrand's longest performing satellite has just been revamped. The product has been upgraded to increase optical performance along with stylish modern aesthetics. Each optic is designed to meet a range of applications and is available in D50, D63 and Corridor classifications.
Power on with the premium Super LED Satellite
The Super LED Satellite is specifically designed to illuminate from high ceilings and large areas in emergency situations. The double refractive lens provides optical distribution and even won a commendation award at last year's NSW IES Luminaire Design Award for its innovative design and performance levels.