New Flicker-Free LEDs from HPM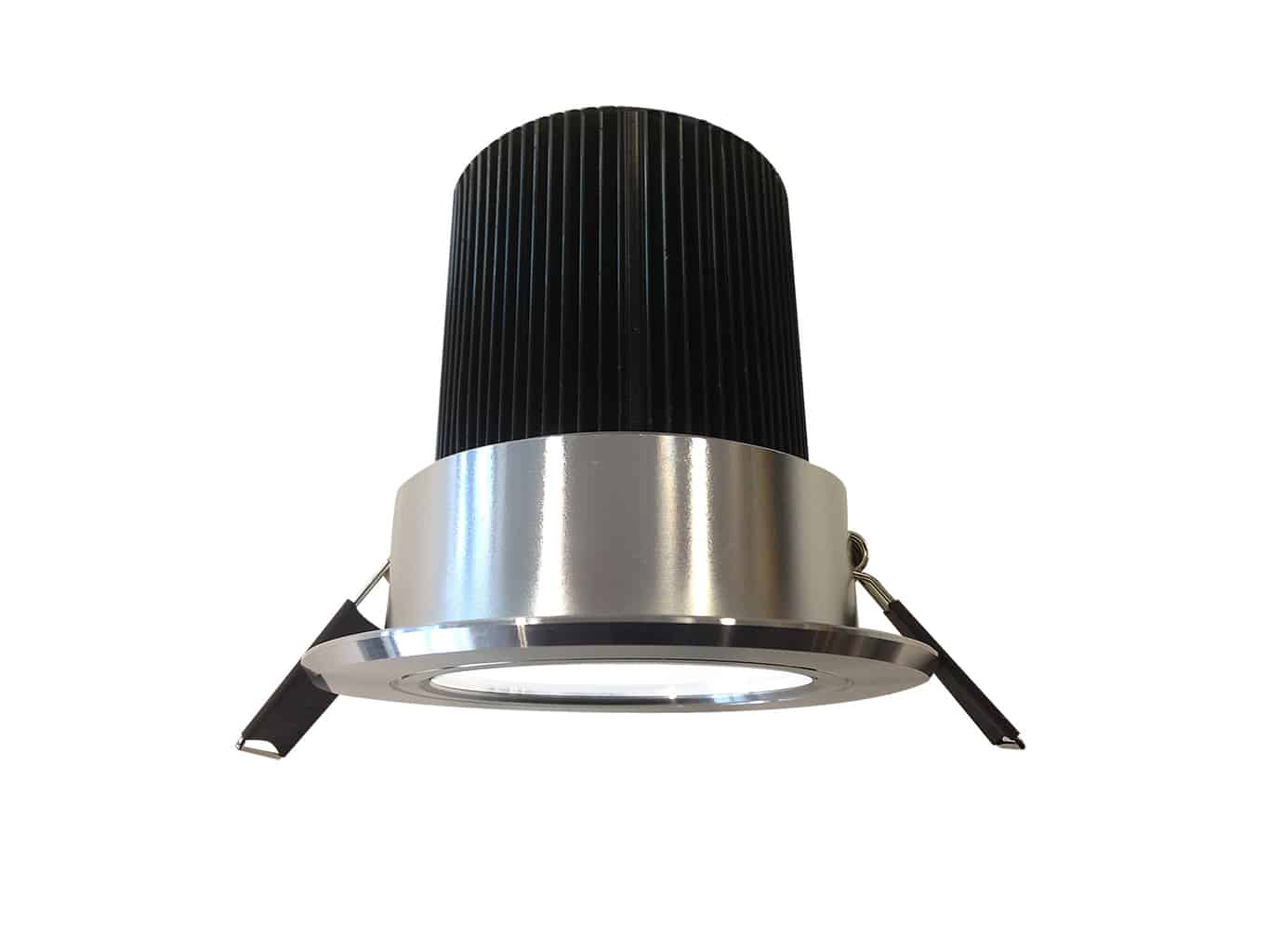 HPM's new range of residential LED downlights offer flicker-free lighting and – as one of the only dimmer-compatible major offerings – low level dimming of up to 5%.
"The new HPM LED downlights provide electrical contractors with an efficient, affordable and high performance lighting solution they can specify and install with confidence," said Maxime Dupont, Lighting Category Manager for HPM.
The new HPM LED downlights have many benefits, including:
Citizen LED chips, for clear, reliable and robust light tested to provide 30,000 lamp hours,
a higher than average life expectancy compatible with a wide range of trailing and leading edge dimmers
work well with the Arteor, Excel Life, Excel and Linea ranges from HPM and Legrand
flex and plug for easy lift-off
downlight bracket to position the driver close to the luminaire for easy access
a colour render index (CRI) range of 80 to 92+
emit between 600 and 950 lumens of warm white light
emit 650 to 980 lumens of cool white light
a beam angle of 80 to 100 degrees
IC-rated, insect and moisture resistant
IP ratinngs between IP44 and IP65
six year warranty
Four series are available: Dalia, DLS, Azalea, and Freesia. For superior brightness and colour rendering, the Dalia series offers an output of 980 lumens and a 92+ CRI. It will really sharpen the details of any interior space.
For easy installation in multi-floor dwelling and tight ceiling cavaties, reach for the DLS, Azalea, and Freesia series. They have a low profile heat sink for easy installation. For a streamlined look, Azalea and Freesia models have a flat difusser, while the DLS series' recessed diffuser reduces glare. The Freesia units have been designed with refits in mind, making it easy to replace old halogen lights.
ADVERTISEMENT

ADVERTISEMENT