New $5m engagement program to boost hydrogen capabilities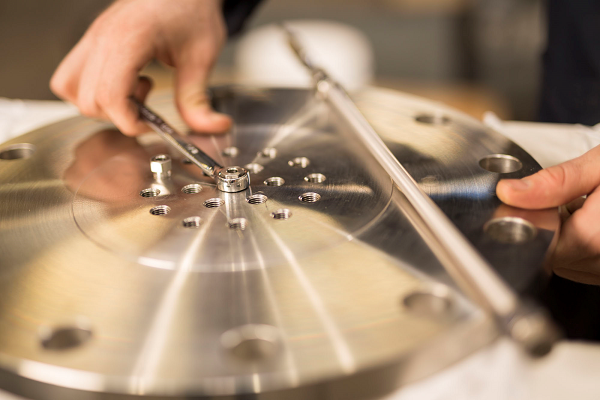 A new $5 million program has been announced and will be led by the CSIRO. It aims to strengthen the development of Australia's hydrogen industry by supporting research, development and demonstration (RD&D) collaborations with international research organisations.
The two-year Hydrogen RD&D International Collaboration Program is a key milestone in CSIRO's recently launched Hydrogen Industry Mission. It brings together partners from government, industry and research with the aim of driving Australia's hydrogen production price down to $A2/kg, a price at which hydrogen will become competitive with higher emissions alternatives.
CSIRO chief executive Dr Larry Marshall says its missions-led approach encourages collaboration in seizing the new industry opportunities presented by hydrogen: "Our Hydrogen Industry Mission recognises that, as the global investment in clean energy ramps up, we need to be on the front foot and leverage international collaboration in hydrogen RD&D to give Australia the best advantage we can to capture this market opportunity."
The program aims to increase collaboration within the hydrogen industry, build and strengthen national and international research, advance low emission technology development and develop capability and solutions to respond to domestic and global clean hydrogen industry opportunities.
Hydrogen Industry Mission leader Dr Patrick Hartley says clean hydrogen is currently enjoying unprecedented momentum from business, research and political corners: "CSIRO is well positioned to benefit from this emerging global and national opportunity to enable our transition to net zero emissions."
Hydrogen has several use cases in the electrotechnology industry, as detailed by Phil Kreveld in the Winter 2021 edition of Electrical Connection. The article can be found here.