NECA successfully negotiates extension to Building Wiring Cable requirements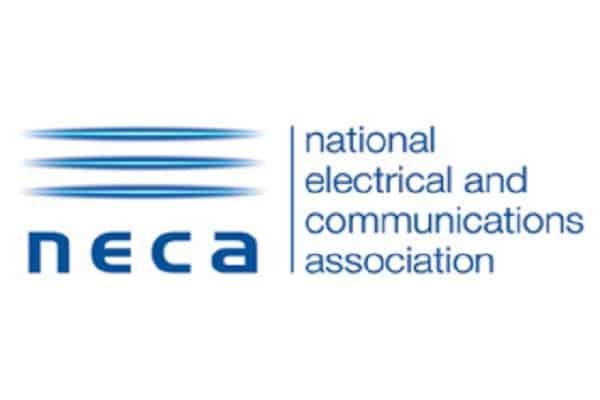 NECA has successfully negotiated an extension to new Building Wiring Cable requirements with NSW Fair Trading.
Building Wiring Cable became a declared electrical article in NSW in 2017, required to carry an electrical safety approval mark from 29 January 2018.
However, NECA members and industry suppliers expressed their concerns about the practicality and ability to stamp products with the electrical safety approval mark by this date.
Negotiations between NECA NSW executive director Oliver Judd, NECA national chief executive Suresh Manickam and NSW Fair Training reached an agreement to extend the time up to 1 July 2018 for suppliers and wholesalers to make sure that cable is approved and stamped.
An Exemption Order has now been approved which allows the sale of declared Building Wiring Cable without electrical safety approval marking through until 1 July 2018 only if the cable is compliant to all other requirements and standards.
From 1 July this year, all declared Building Wiring Cable sold in NSW must fully comply with all requirements of the Electricity (Consumer Safety) Act 2004 at the time of sale. This includes having the electrical safety approval marking on the product.
"NECA has listened closely to the concerns of the electrotechnology sector and we have negotiated a time extension for the application of the electrical safety approval marking," says Suresh.
"This gives NECA members, and the sector across NSW, an additional five months to prepare for these important new requirements."
Oliver says he was pleased with the outcome but encouraged members, wholesalers and suppliers to be fully prepared for the changes by July.
"While we have been able to gain an extension of time for the application of the approval marking thanks to our strong relationship with NSW Fair Trading, the Department has advised us that no further exemptions will be granted," Oliver says.
"I encourage all NECA NSW members to be fully across this requirement so that full compliance with the legislation can be achieved by 1 July this year."