NECA Education & Careers launch Women and Their Trade initiative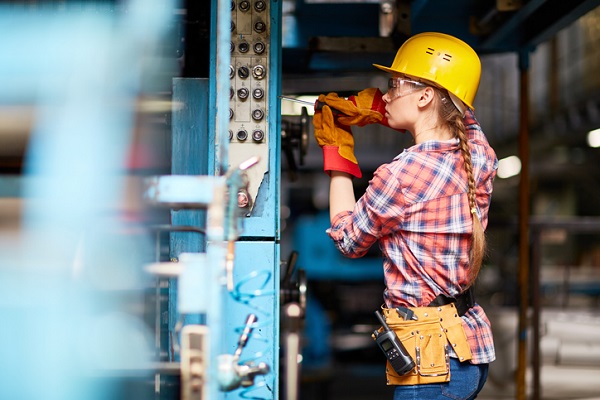 NECA Education & Careers, in conjunction with Apprenticeships Victoria, has launched its Women and Their Trade (WaTT) initiative which is designed to provide career opportunities for women in the electrical industry.
The initiative is being undertaken with the assistance of funding from the Victorian Government's Apprenticeship Innovation Fund through the Apprenticeships Victoria 'Women in Apprenticeships' Project.
The Women in Apprenticeships fund will remove barriers to women entering historically male-dominated trades like electrical. In 2020, there were 10,041 electrical apprentices in Victoria. Only 353 of them were women, a mere 3.5%.
NECA Education & Careers has seen how this underrepresentation of women in the industry has led to even fewer women having the desire to join the electrical industry.
The Women and Their Trade project will see 25 women over the next two years engage in their electrical apprenticeship with NECA Education & Careers. The aim of the project is to follow these apprentices through to successful completion and to arm them with tools, resources and support that will benefit them well into their electrical careers.
The initiative will create several opportunities through NECA's electrical contracting partners including:
'Try-a-trade' days – participate in hands-on workshops
An A Grade Electrician mentor – a fellow female who can guide you through your electrical apprenticeship
Mature age welcome – another barrier broken down
Additional training – resilience training and strengths uncovering, as well as financial guidance
Training support – by our NECA Education & Careers Learning Support Specialist
Training delivery – with one of our preferred TAFE partners and a range of other benefits including networking events.
Follow this link to get in touch with a WaTT team member.