NECA Education and Careers announces Bright Spark program for school leavers
NECA Education and Careers has announced a new program for school leavers who are already completing their pre-apprenticeship. Called the Bright Spark skills program, it is included for free as part of NECA Education and Career's pre-apprenticeship program and gives students the chance to work through a project stage by stage.
The Bright Spark program allows students to demonstrate everything they've learnt through their pre-apprenticeship and apply it in a real-life scenario before they go on site. This includes planning, worksite preparation, roughing in, fitting off and quality assurance testing, all under expert supervision.
Students will also learn how to read plans and mark out the required electrical installation, identify and order products for jobs, install and terminate electrical equipment, install a cable tray, run a catenary wire, wire and fit off socket outlets and light switches, and complete quality tests on their installation.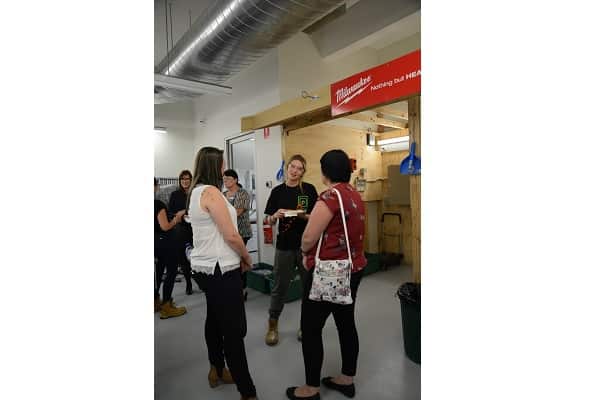 Together, NECA Education and Career's Bright Spark program gives school leavers the chance to test out the industry, while also gaining practical skills that will boost their employability. Students who complete the pre-apprenticeship will earn the Certificate II in Electrotechnology (Careers Start) UEE 22011, a nationally recognised qualification that is well respected in all trades.