NECA and MEA negotiations have ceased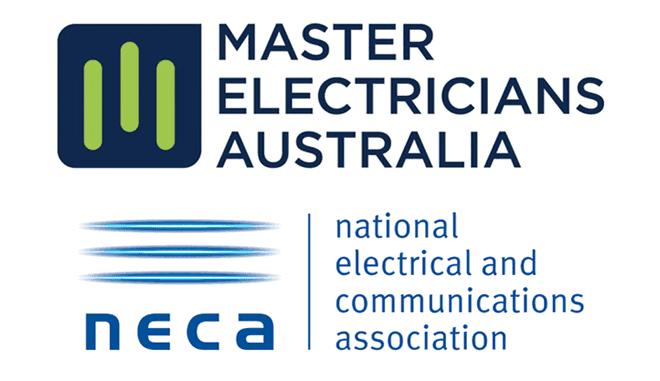 Negotiations between the National Electrical and Communications Association (NECA) and the Master Electricians Association (MEA) exploring better ways to represent the electrotechnology industry as a single entity have now ceased.
"This is a missed opportunity for electrical contractors, our industry stakeholders and our long-term sponsors," NECA president Alan Brown says.
NECA has said it will continue to focus on delivering improvements to its members and its long-term sponsors across Australia.