Molex CES augments its Cat6A solution set with Cat6A UTP offer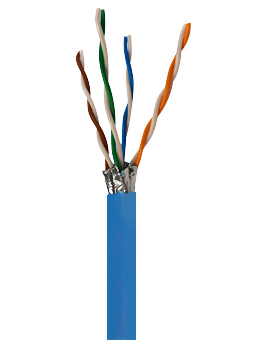 Molex's PowerCat 6A unshielded LS0H cable is specifically designed to support high-speed data network applications such as 10GBASE-T.
The design includes a metal tape wrap around each pair, which provides excellent Alien Crosstalk defence.
The low diameter of the cable allows for a higher cable density in containment, reducing cost of installation.
The product is also backward compatible to legacy protocols and applications, and is third party-verified to ANSI/TIA-568.2-D and ISO 11801 Category 6A Standards.