Micron Autoranging True RMS Digital Multimeter from Altronics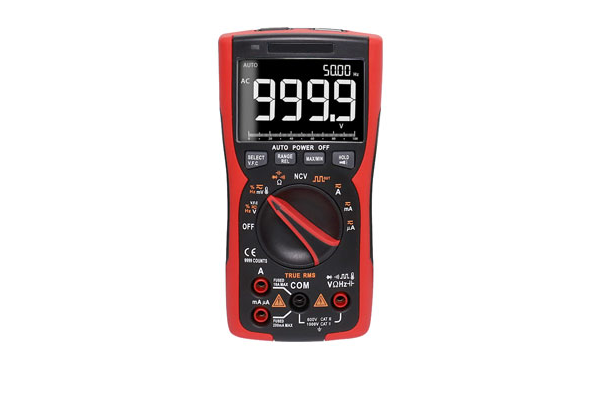 Micron has released the Autoranging True RMS Digital Multimeter, available from Altronics.
This do-it-all meter is ideal for electrical tradespeople and it comes with a 9999-count 3.75-digit display, an LCD bar graph and helpful mode indicators. Standard measurement ranges include AC/DC voltage and current, resistance, capacitance, temperature, frequency and duty cycle.
Additionally, the top of the meter has an AC sensor and flashing LED which enables the detection of lethal mains voltages in circuits or wiring. The rubberised case offers excellent physical protection. Includes carry case, temperature probe, high-quality rubber insulated test leads and 9V battery.
ADVERTISEMENT

ADVERTISEMENT