Melbourne company invents world's first LED replacement bulb
After three years of local research and development, Brightgreen has developed the DR700 – the world's first LED replacement bulb that is as bright as a 50W halogen and compatible with all existing transformers.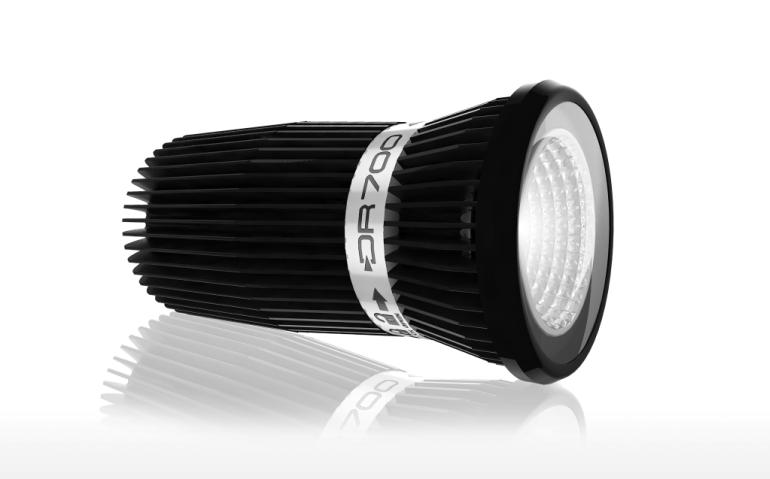 At 720lm and 10W the MR16 replacement bulb uses only a quarter of the power of halogen and lasts up to fifteen times longer.
Its 100% transformer compatibility makes installation simple, fast and hassle free and should see the adoption of LED lights increase significantly in Australia.
Like all Brightgreen products, the DR700 is fully dimmable, working with all normal leading and trailing edge dimmers as well as home automation systems.
Designed in Australia and built for Australian conditions the light is UV free and includes a temperature monitoring system, preventing any risk of fire.
ADVERTISEMENT

ADVERTISEMENT