Madison Technologies and 3M announce partnership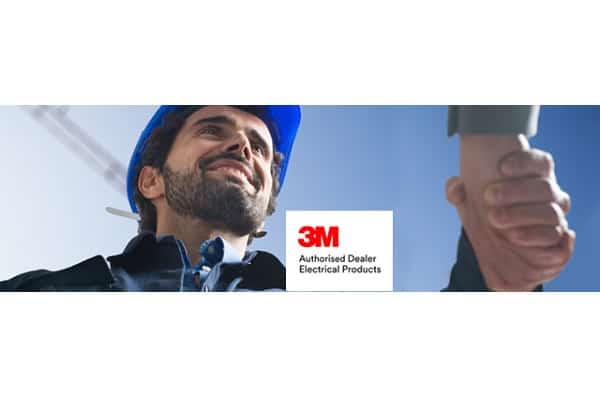 Madison Technologies has announced a partnership with 3M's Electrical Markets Division which sees Madison Technologies as a key supplier of 3M products into the Electrical Wholesale channel across Australia, effective from 1 September 2018.
The partnership will strengthen Madison Technologies existing relationship with 3M, having partnered since June 2010 via the Telco division, specialising in connecting technologies for the NBN rollout.
Madison Technologies recognises this new collaboration as a positive strategic opportunity to provide more value to the electrical wholesale market.
Together, Madison Technologies and 3M will take an active role in informing and demonstrating current and new 3M technologies at all levels of the industry.
Madison Technologies and 3M will work closely with all Electrical Wholesale groups to ensure that 3M low voltage products are competitive and easy to access.