LPE, Allume brings solar to over a million Australians living in apartments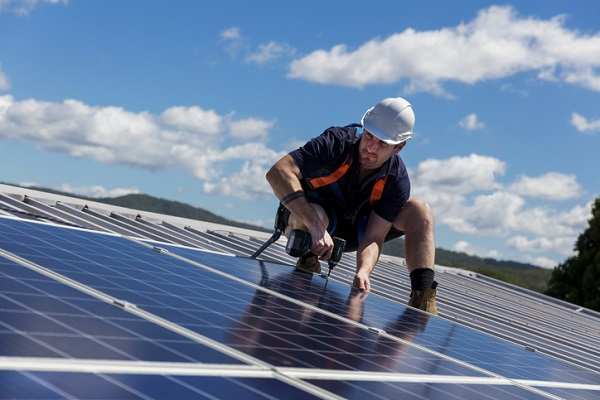 LPE and Allume have come together for a partnership that aims to help create sustainable strata communities for the future with cost-effective solar solutions.
While over two million people in Australia enjoying the benefits of solar power, people in apartments have been missing out. With this latest partnership, LPE and Allume lets apartment complexes share their solar solution with the SolShare technology.
With the solar for strata solution, LPE supplies and maintains the solar system at no capital cost to the body corporate or residents, and the solar electricity is much less costly for residents than general grid electricity.
"We have wanted to install solar for many years, but no solution worked for all residents and the body corporate community," Urban Apartment's chair Brendan Hayes says after a successful pilot.
"With LPE and Allume we managed to not only have the solar system installed by LPE at no cost to us or the residents, but we can now enjoy the benefits of cheaper, greener electricity. Our residents feel good knowing that they are helping the environment by using renewable power and they are saving money whilst doing it."
Many future pilot programs across New South Wales and Queensland are rolling out with similar anticipated success.
The system generates enough electricity for the community's daytime needs and is distributed in real-time across the range of apartments.
"This is the first time strata apartment communities have had a decent solution that allows all residents to access a shared solar solution with one rooftop installation that gives them fair access to the savings generated from solar and allows them to become a sustainable community," LPE chief executive Damien Glanville says.