Lighting Industry Guide explains the National Construction Code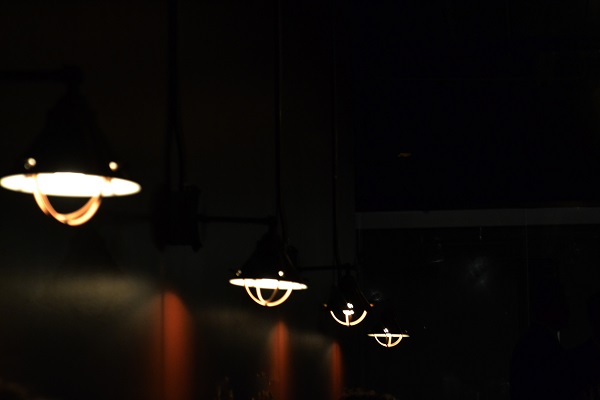 Two industry-leading lighting bodies have jointly published a guide to the energy efficiency rules in the 2019 National Construction Code (NCC).
Lighting Council Australia (LCA), the peak body for manufacturers and suppliers of lighting equipment, paired with the International Association of Lighting Designers (IALD) to create the guide to the 2019 NCC. Its aim is to assist building and lighting designers, electrical contractors and engineers implementing interesting, sophisticated, functional lighting installations while remaining compliant.
"The new NCC 2019 rules become mandatory on 1 May 2020 so it is important for designers and contractors to know how to comply and make the most of the new allowances and exemptions before they become mandatory," LCA technical manager David Crossley explains.
The publication follows on from joint educational seminars on the National Construction Code held by IALD and LCA in Melbourne, Brisbane, Sydney and Adelaide and attended by more than 300 industry representatives.
"Good lighting schemes require lighting designers to be innovative in order to meet the functional, operational, health and aesthetic demands of contemporary architecture," IALD regional coordinator Steve Brown says.
"Satisfying these complex challenges is increasingly difficult as the power density stipulations become more constrictive. This guide aims to assist designers to comply with the new Code and implement beautiful, functional lighting designs."
ADVERTISEMENT

ADVERTISEMENT