LCA appears before Senate Economics Legislation Committee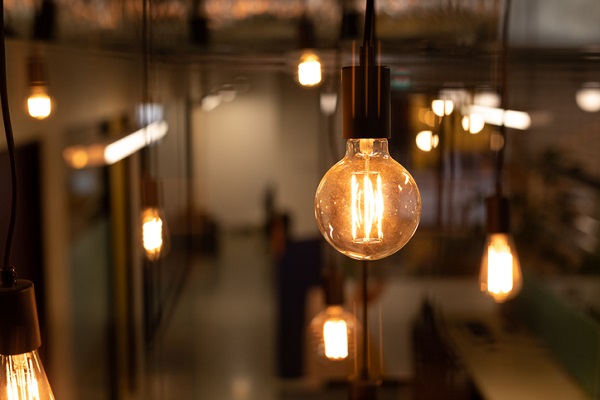 The Lighting Council Australia (LCA) alongside a number of members appeared before the Senate Economics Legislation Committee to continue a six-month lobbying effort, urging the senate to reject the proposed Research and Development Tax Incentive Bill.
The LCA warns the committee of companies being forced to move R&D offshore because of the changes, jobs being lost and local manufacturing being particularly negatively impacted.
LCA chief executive Richard Mulcahy was supported at the appearance LCA members including Legrand Australia, Signify, Schneider-Electric and Haneco Lighting.
The main concerns with the bill were around the impact of proposed new intensity measures, especially on local manufacturing, the prospect of Australian companies moving overseas to more tax-friendly jurisdictions, the retrospective nature of the reforms and a lack of consultation from the government
It is not yet certain what will be the outcome of Monday's hearing, however, if the government hopes to support Australia's economic recovery from COVID-19, and restore business confidence, the Bill must be rejected says the LCA.
The LCA's submissions to economics committee can be found here.