Kerfoot branches out into solar energy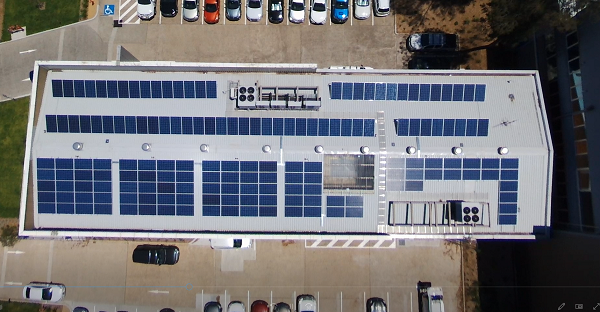 Sydney-based electrical contractor Kerfoot has branched into the area of solar energy, after spying a gap in the market about a year ago.
The company's operations manager, Josh Kerfoot, says they knew of numerous big solar energy companies, but found that very few had any electrical backing within their operations. Sustainability, he says, is a core value for Kerfoot.
"We're a family business – third generation – and we want to make sure we're still here for the next generations. So this is something that fits all of our values."
Kerfoot took its time with entering the market, installing PV panelling on its own building in Sydney first.
"We wanted to know what we were selling to people – we've made huge savings from it."
The company now has a small specialist energy team that provides full turnkey solutions across a suite of product offerings, in full compliance with all Australian Standards and the Clean Energy Council guidelines.
"It's a very exciting venture for us. We've got the country for solar power and we feel that there is a lot more to come from it as a market."