JH Market expands into New Zealand electrical wholesale market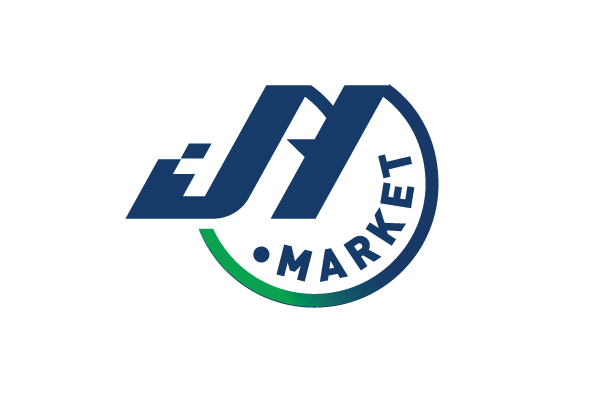 JH Market has launched a new wholesale store for electrical trade customers in Penrose, Auckland alongside a local sales and customer service team and website, servicing trade customers nationally.
It has spent over 25 years in the Australian electrical wholesale market, known for "cutting out the middle-man" and brining products designed and tested in Australia, direct from the manufacturer to trade while not skimping on quality.
"I am delighted to bring the same value and quality our thousands of Australian customers rely on to New Zealand," JH Market executive chairman James Wang says.
"We are committed to this expansion and have set up a strong local presence, with our team and stock all based out of Penrose in Auckland and ready to service nationally.
"We built the Australian operations by giving small to medium electrical trade businesses a point of difference from the traditional wholesaler, allowing them to win more jobs and grow their business. We look forward to doing the same for our New Zealand customers."