Jemena to supply green hydrogen for NSW transport industry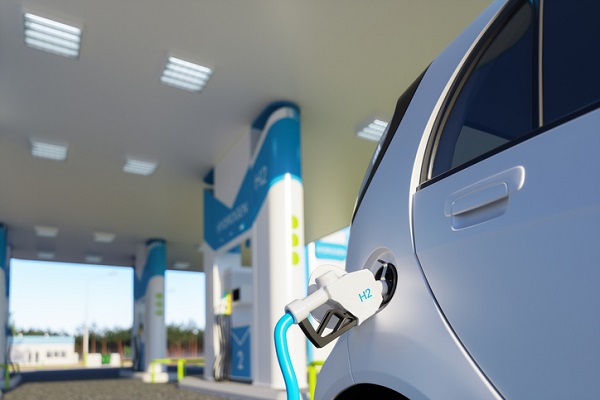 Jemena will produce and supply green hydrogen for its Western Sydney plan for use in transport and industrial customers from early 2022. The news comes following an agreement between Jemena and gas supply company, Coregas.
The green hydrogen will be generated through a $15 million Western Sydney Green Gas Project and aims to power buses, trucks and cars.
Jemena's general manager for renewable gas, Gabrielle Sycamore, says the agreement further demonstrates the potential of green hydrogen to store renewable energy and integrate future gas, electricity and transport refuelling networks.
"We know that green hydrogen has the immediate potential to become a viable zero-emission alternative to many petroleum-based fossil fuels currently used by industries such as transport and remote power generation," she says.
"Hydrogen fuel cells are particularly well suited to long-distance heavy haulage trucking requirements based on their comparatively lightweight and fast refuelling times which can be just a matter of minutes."
Hydrogen is used to power fuel cell buses and cars in countries around the world. In Japan 500 fuel cell vehicles are being used to transport competitors and staff at the Tokyo Olympics (hydrogen is also being used to power the Olympic flame), while in London hydrogen fuel cell busses are being used for public transport across the city.
The green hydrogen will be produced at Jemena's $15 million Western Sydney Green Gas Project. Co-funded by the Australian Renewable Energy Agency (ARENA), the Power-to-Gas project is converting renewable electricity to hydrogen gas which can be blended and stored in Jemena's gas distribution network to supply New South Wales homes and businesses.
"Together with the Western Sydney Green Gas Project, Jemena is bringing renewable gas to homes and businesses across New South Wales, it's also offering the transport industry the opportunity to create their own path to a low carbon future," Gabrielle adds.
"Our partnership with Coregas is an exciting extension to the Western Sydney Green Gas Project and will allow the New South Wales transport industry to innovate by offering cleaner energy solutions to their customers."
ADVERTISEMENT

ADVERTISEMENT