Internet of Things for Electricians, an industry virtual conference from NECA Education & Careers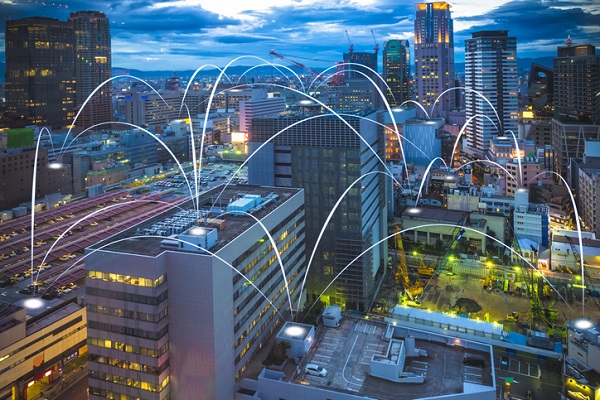 NECA Education & Careers will launch its newly accredited course called Internet of Things (IoT) for Electricians.
After delivering four successful pilots during 2020/21, NECA Education & Careers will share insights around the need for electrician training and awareness around IoT opportunities and how the 2022 course will be delivered, via a two-hour virtual conference.
Each virtual conference includes a general information session covering:
The rationale behind the design & development of course
What the course looks like: design, structure, content & delivery
Training products & resources developed to support course
Arrangements with vendors and agreed pathways into specific and specialist applications
Presentations to help understand the scope of what will be required to take advantage of the digitally connected environment:
looks at new IoT opportunities
how to increase business capacity to deliver new automation solutions
understanding the financial benefits.
Follow this link to register.