International Award for solar energy leader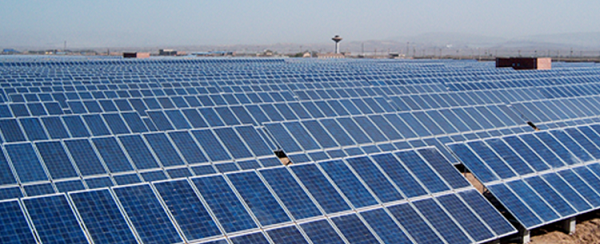 The founder of Suntech Power, Dr Zhengrong Shi has been recognised for his vision, innovation and contribution to the world's future through solar energy.
Dr Shi, who is an Australian citizen, was awarded the 2019 Abdullah Hamad Al-Attiyah International Energy Award for Lifetime Achievement for the Advancement of Renewable Energy in Doha, Qatar.
The current senior tenure professor at the University of New South Wales is credited with leading, through his company, the movement that drastically reduced the costs of photovoltaic (PV) panels worldwide. His impressive research portfolio includes 60 patents and 100 published papers.
Speaking about the award, Dr Shi says: "I feel very accomplished as I received this award in the empire of oil. This means PV is changing the dominant role of fossil fuel in energy industry."
Dr Shi has continued his innovations in PV technology with Australian company SunMan, which has developed a glass free lightweight, thin and flexible 'PV skin' product. The lightweight product has a similar output to conventional solar panels. It has been launched successfully in Australia, Japan, China and Europe.
Dr Shi has received numerous awards through his career. He was the recipient of PVSEC Excellent Contribution Award in 2005, a Zayed Future Energy Award in 2010, the Murphy and Spitz Global Leader Award in 2011, the CCTV Annual Economic Figure in 2006 and the CCTV Green Figure of the Year in 2007.
In 2009, he was named one of China's Most Powerful People by Business Week while in 2007, he was named on the '50 people who could save the planet' list by The Guardian. He was also named as a Hero of the Environment by TIME in 2007.