HPM's Deck Lights a delight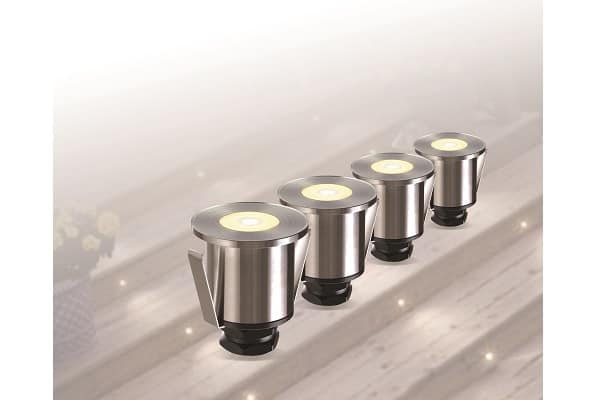 HPM's Deck Lights are the company's new solution from turning any drab ambiance to dazzling in a matter of moments. The contemporary design allows it to be put into any outdoor setting without any fuss.
Due to the minimalist design, it can fit in even the smallest of spaces to bring alight those darker areas while also enhancing safety and security in its proximity.
The lights have a rating of IP67 and come with an LED driver that has a rating of IP68. In short, they are ideal for outdoor areas and can withstand all the elements while still being easy to install – 25 deck lights can be connected to one driver kit.
HPM's new Deck Lights combine a temporary design with energy efficiency and durability. For more information, please visit www.hpm.com.au.