HPM introduces outdoor bunker lights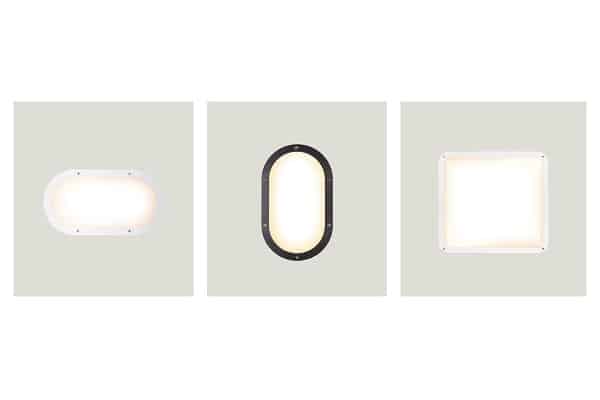 HPM has introduced its latest range of outdoor bunker lights that have been designed for reliable operation, consistent illumination and energy-efficient power consumption. The range has encapsulated the needs around safety, security and reliability with these outdoor lighting retrofits.
The new range features LED globes that have a lifespan of more than 25,000 hours, which means the lights only consume between 7-20W of power. This provides a huge opportunity for energy savings.
The outdoor bunker lights have been tested and re-tested to ensure reliable operation and each light has an IP65 waterproof rating, which means they can withstand the toughest weather conditions.
There are three styles to choose from, the curved ELLIPTICA, the smooth OVALIA or the sleek SELENTA, to suit every outdoor area.