High Court's historic decision a win for EVs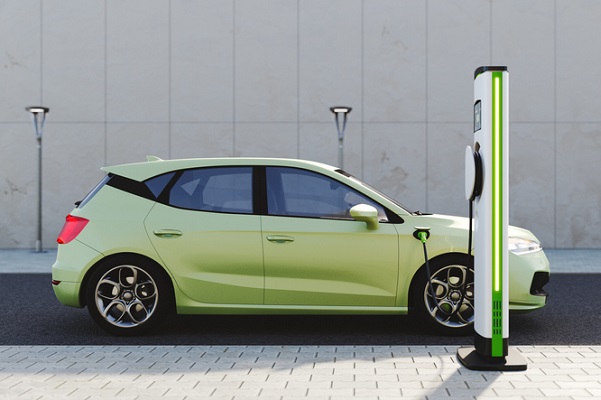 Two Victorian electric vehicle (EV) drivers have been celebrating their win in court after they had argued that Victoria's road user charge was unconstitutional.
A majority of the High Court had ruled in favour of Chris Vanderstock and Kath Davies who both own electric cars. It's expected the decision will prevent other states from pursuing plans to introduce road user charges on EVs.
"There is nothing inherently wrong with road user charges, but they should never be calibrated to discourage the take-up of EVs. The EV industry warned the Victorian government this policy was muddleheaded years ago, and the offer has always been on the table to work with the state on a more sensible approach," Electric Vehicle Council (EVC) chief executive Behyad Jafari says.
"Any road user charge scheme should be national, and we now look forward to working with the federal government on sensible road funding reform, without singling out drivers who are trying to do the right thing. Any scheme should apply to all vehicles and should take into consideration the economic cost of emissions."
Australia's EV industry has been celebrating its biggest boom to date following some market-defining moments in 2022. EV chargers, alone, in Australia have seen an approximate doubling over the past three years, increasing from 3,413 to 4,943.
Charging sites have also expanded from 1,614 to 2,392 between December 2021 and 2022, making it crucial for electricians more than ever to stay up to date with EV charging regulations across states and territories.
With this growth, Behyad says the nation's priority should be aimed at the transition to EVs and decarbonising transport.
"There is no need for Australia to be dependent on imported oil today. Road funding is also an important consideration for government, but we should approach issues in the right order," he says.
"Allowing states to simply shake down EV owners for a bit of extra tax is a retrograde approach, and I'm very glad to see the High Court slamming the brakes on that today."
ADVERTISEMENT

ADVERTISEMENT