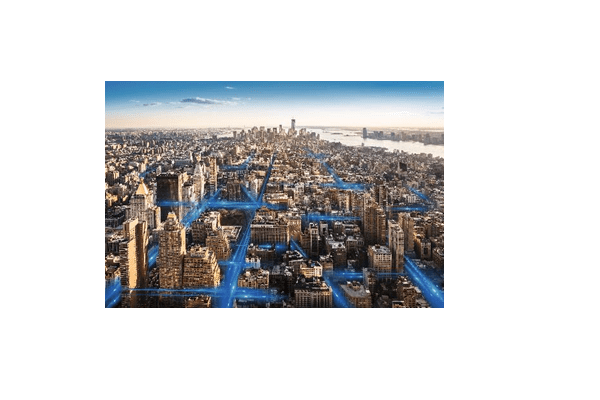 R&M has announced the new generation of the Polaris-box, which reliably facilitates and protects the installation of fibre optic connections for residential buildings and larger building complexes.
Launched in 2016, the SYNO dome closure with gel sealing technology is already being used by telecommunications and broadband providers in Europe and the Middle East in their fibre optic networks.
The long-term goal is to provide every home with gigabit-fast internet connections and the full-coverage FO cabling of urban and rural regions is playing a key role in this.
"The demand for R&M fibre optic systems for broadband networks increases by 10% every year and we are extending capacities in our plants in Bulgaria and India accordingly," says R&M chief executive Michel Riva.
The British IT and telecommunications service provider Colt recently succeeded in setting up a new fibre optic route in Switzerland in just a few days with the help of the R&M SYNO dome closure. The dome closure is there to connect fibre optic cables on the 'last mile' and to distribute them – whether in shafts, on masts or directly in the ground.
"The digitisation megatrend is revolutionising the way we communicate. Entire industries are on the brink of upheaval and are facing a change in their business models. A reliable and future-proof communication and data network based on fibre optics is a prerequisite for keeping pace with this change," says R&M market manager public networks Tobias Münzer.
Tobias says R&M's experience shows that it is also essential that carriers receive the support they require when planning and setting up the fibre optic networks. For this reason, R&M sales companies around the globe provide on-site, project-specific consulting services, support from product planning through to logistics and customer-specific cabling solutions.
"We want to help carriers get the best possible network quality in every phase because that is the only successful path into the gigabit era. Precise specifications compliant with local requirements, reliable products, a trustworthy equipment supplier and strict adherence to details in the execution and maintenance phase are also necessary. Apart from that, the infrastructures must be upgrade-capable so the carriers can migrate quickly to new transmission technologies," says Tobias.