Gerard Lighting introduces Disano Wallwasher LED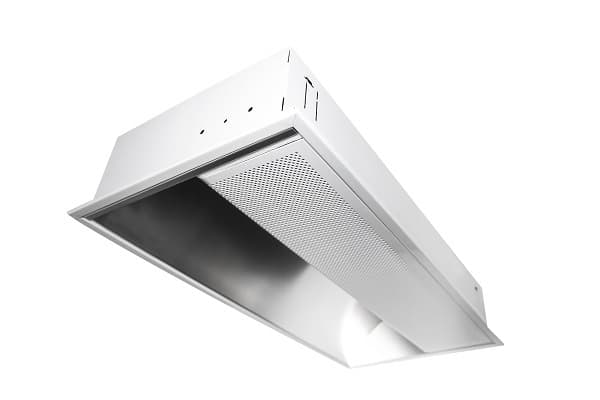 Gerard Lighting in collaboration with Disano has introduced an LED wall washer – Disano Wallwasher LED.
Working with Disano's designers and engineers, Gerard Lighting has now created a design oriented and innovative recessed wall washer manufactured for Australian standards.
Disano Wallwasher LED comes in sheet steel housing with excellent performance and light distribution. With 4000k colour temperature, the fitting comes with a low-luminance anti-iridescence matte aluminium reflector. The product comes with a five-year manufacturing warranty, and 50,000 hours rated average design life @L80, B20.
"This product is an ideal replacement for fluorescent luminaires and comes with optimised photometric performance suitable for offices, retail and other commercial applications," says Gerard Lighting commercial segment manager David Blackley.
"We are the largest LED lighting company in Australia, and the new wall washer complements our already existing commercial lighting range."