G649:2017 revised by Communications Alliance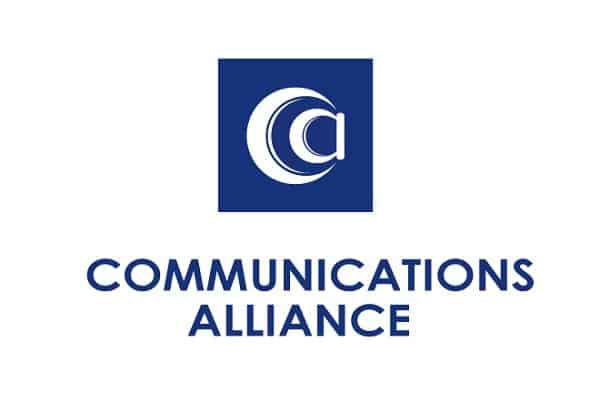 A revised industry guideline will give more concise instructions to cablers when migrating existing customers' telecommunications services to the National Broadband Network (NBN).
The existing G649:2017 Cabling Telecommunications Services in the Customer's Premises for the NBN has been rewritten to address the complexities of the more than 40 different scenarios that Australia's 73,000 registered cablers can encounter when making installations under the NBN multi-technology-model.
The Guideline – revised by a Communications Alliance Working Committee – has now been split into two parts. The first part covers preparation, migration and verification of services.
The second part provides a catalogue of 41 of the most common 'before and after' installation scenarios. The second part has been designed for a cabler to use while on the tools.
"Registered cablers are a key component of the NBN migration process – both in terms of connecting customers to the network and also by carrying out cabling work within the home to ensure that everything is configured to work correctly," says Communications Alliance chief executive John Stanton.
"The revised Guideline will put additional tools into the hands of cablers, which should make for fewer challenges and an improved migration process for customers."
Cablers come across three different possible ways for a service to be installed in a premise, to be migrated over to one of a possible five NBN access technologies, coupled with the possibly of 'over-the-top' services – such as monitored personal medical alarms – which further complicates the service migration.
Communications Alliance has recognised the need to get the guidance into the hands of the cabler and sees it as an important step in making the rollout of the NBN possible.