Fujitsu General Australia announces Precise Air Group acquisition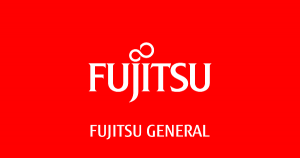 Fujitsu General has announced the acquisition of Precise Air Group (PAG).
Precise Air Group is a national provider of HVAC, fire and bundled MFEP (mechanical, fire, electrical and plumbing) maintenance services.
"We are committed to the development of our dealer and commercial business and in-line with our strategic plan we want to continue to drive the growth in this channel," says Fujitsu General ANZ managing director Philip Perham.
"The acquisition of PAG will be a cornerstone of our continued growth in these channels. It will serve as the foundation for us to introduce an expanded commercial product line-up and enhance the commercial after sales service capability of our business, which we know is a key element of success in the commercial air conditioning market."