FLIR Systems releases the T865 thermal camera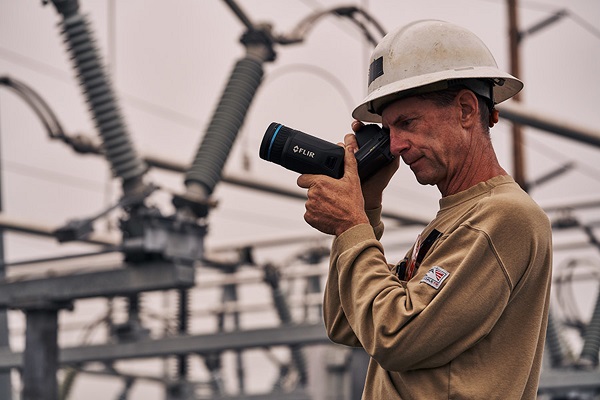 FLIR Systems has released the latest T-Series high-performance thermal camera, the FLIR T865.
Built for electrical condition and mechanical equipment inspection, the T865 gives users a ±1 °C or ±1% temperature measurement accuracy, a wider temperature range between –40 °C to 120 °, and more on-camera tools for improved analysis.
Alongside a purchase, users also get a three-month subscription to the FLIR Thermal Studio Pro and FLIR Route Creator as well as one-month to FLIR Research Studio.
Electrical professionals can now more accurately measure temperatures, assessing and inspecting equipment health regardless of the time between inspections or changes in environmental conditions.
By reducing measurement variation, companies can reliably prevent equipment breakdowns and outages in utility substations, power generation and distribution, data centres, manufacturing plants or facility electrical and mechanical systems. For those in research and development, the improved accuracy provides the temperature measurement detail required to eliminate any guesswork in research, science and design that uses the visualisation of heat.
The T865 also gives users multiple lens options to inspect objects both near and far, ideal for those routinely inspecting the condition of smaller targets at a distance.