Enevis to enter protected cropping market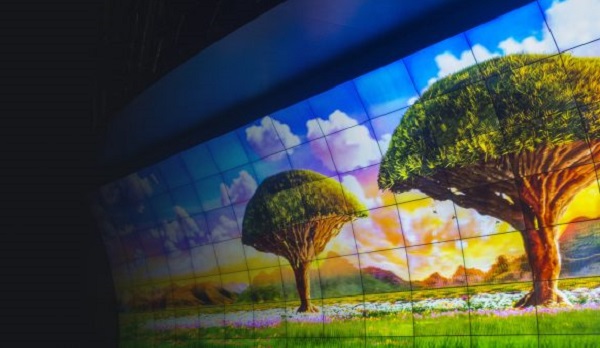 Australian technology company Enevis Limited is to enter the protected cropping market after it signed an exclusive supply agreement with LumiGrow, the US-based manufacturer of smart grow light solutions.
The protected cropping industry in Australia and New Zealand alone is valued at $1.56bn, accounting for approximately 30% of vegetables grown in Australia. LED grow light technology has the potential to vastly improve crop yield and quality, and could also be used in emerging markets such as cannabis, aquaponics, urban cropping and large-scale plant nurseries.
LumiGrow's technology is widely used in North America with more than 20,000 fixtures controlled in the cloud for 150 customers. The technology allows growers to control all light characteristics from a smart phone, tablet or computer.
Enevis chief executive Peter Jinks says: "LumiGrow's smart LED grow lights can be installed in new facilities or retrofitted to existing glasshouses, making it an ideal tool for growers wanting to improve their crops and increase their productivity."
LumiGrow chief executive Jay Albere says: "The Australian and New Zealand markets are a logical next step in terms of our growth, given their size and potential for transition from traditional horticultural methods to smarter systems that place fewer demands on the natural environment.
Enevis has set up a dedicated business, Enegrow, to focus exclusively on these markets.