Emona Instruments releases InstalTest XD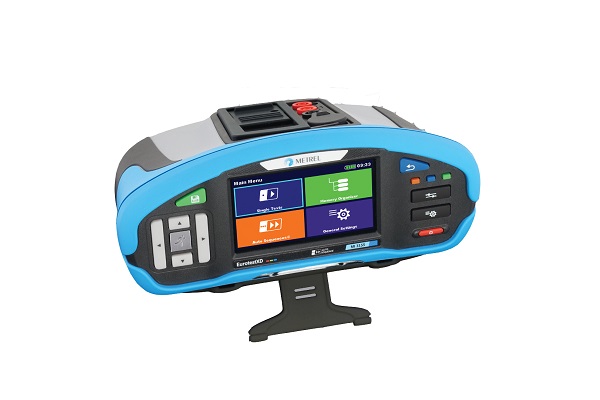 Emona Instruments has released the InstalTest XD, building upon the functionality of the InstalTest XC by adding unique user defined auto sequences and visual/functional inspections programmability.
The auto sequences will let electricians program the tester with user defined test sequences whether a sequence of electrical tests, text-based tests like visual inspections or any combination of those.
An example of a combined auto sequence test is a switchboard inspection test that records electrical tests such as RCD trip time tests, as well as recording pushbutton tests and maintenance, like dusting/cleaning.
As a multifunction tester, the InstalTest XD replaces five instruments with 12 tests in one instrument. For installation testing and fault diagnosis, the InstalTest XD allows the verification, fault-finding and diagnosis of live and dead installations, with a number in-built auto-sequences for compliance testing to AS/NZS3017 with saving and download of test results.
It also comes with a barcode scanner for input of asset IDs for high volume testing applications, logging of RCD push-button tests with a couple of keypresses, an intuitive touch screen and basic and advanced live and dead socket and installation testing.