Electricians have the chance to laugh thanks to '52 Weeks of Alco'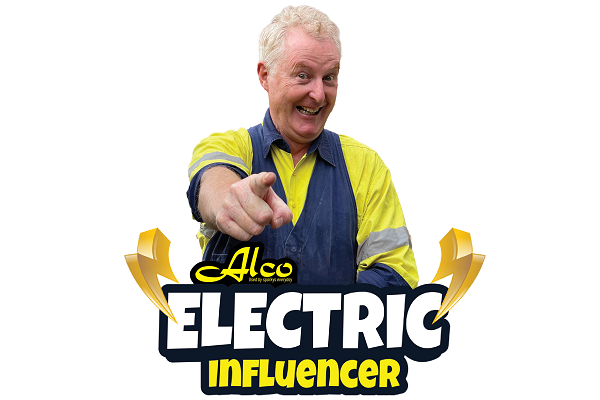 In light of the challenging past 12 months, Alco has launched a 52-episode series dubbed Russ the Sparky all over social media in 2021 by Alco.
The series follows the life, times, and experiences of the hapless Russ as he tries to navigate his way through the day-to-day challenges of being a sparky.
It finds Russ trying to manage his apprentice, his personal life, the challenges of technology, organisation and staying up to date with products, all while trying to work with other trades he comes up against.
The 52 Weeks of Alco campaign also has a focus for electrical wholesale branches. Every week, every branch will see supporting material to help them support their Electrician customers in selecting and buying Alco products.
The easiest way to stay up to date with Russ the Sparky is to follow Alco on Instagram, Facebook or You Tube.
ADVERTISEMENT

ADVERTISEMENT