Electrical contractor jailed over preventable death and worksite safety breaches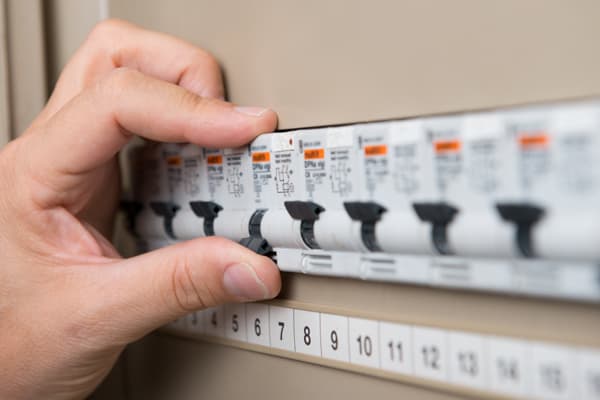 An electrical contractor has been jailed over the death of a tradesman, who was electrocuted due to serious safety breaches.
Nathan Day has been sentenced to seven years in prison for manslaughter and perjury, after 20-year old Jason Garrels was electrocuted while working under Day at a Central Queensland worksite in February 2012.
Garrels was electrocuted when he was carrying a switchboard in heavy rain, which came into contact with live wires.
The prosecution stated that Day failed to install safety switches, which are designed to prevent electrocution. The site was due to be shut down by safety officers on the day of Garrels death, if this and several other safety issues weren't rectified.
These issues included:
Failure to install a safety switch at the worksite
Incorrect installation of fuses
Using sub-boards that were missing vital PVC protection
Failure to turn power off
Day also tried to cover up the incident by stripping the site switchboard immediately after the incident occurred.
"That death was a direct result of your failings," Justice Helen Bowskill commented upon handing down Day's sentence.
"Had the fuses been operative of the safety switch installed, the current would have been stopped almost instantaneously, preventing his death.
"You made a choice to take on work that you were plainly not competent or sufficiently skilled to do…placing numerous people at risk."
Day will be eligible for parole in March 2020.