Ektor releases Umbra Advanced with an integrated sensor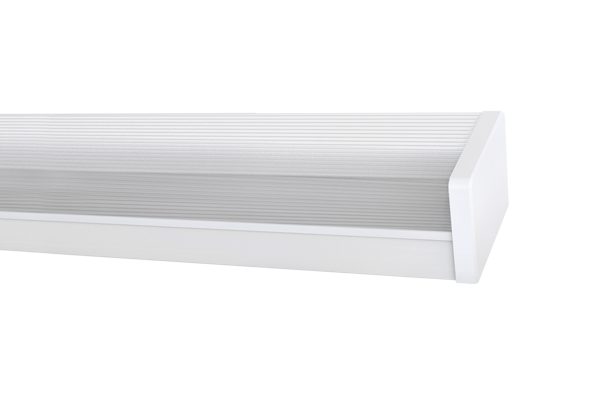 Ektor has released the Umbra Advance, now with an integrated sensor that aims to be reliable, effective and built to last.
It boasts a 60,000-hour LED life at 40°C and standard power usage of 0.7W. An integrated microwave sensor comes with an excellent detection range and it also has tri-colour temperature settings.
The Umbra Advanced range is available in a range of sizes, styles and as both emergency and non-emergency variants. As the company says: "We're so confident with the improved quality and reliability of our 2021 Umbra range, we'll back it with five-year extended parts and two-year onsite warranty.