Developing Industry Standards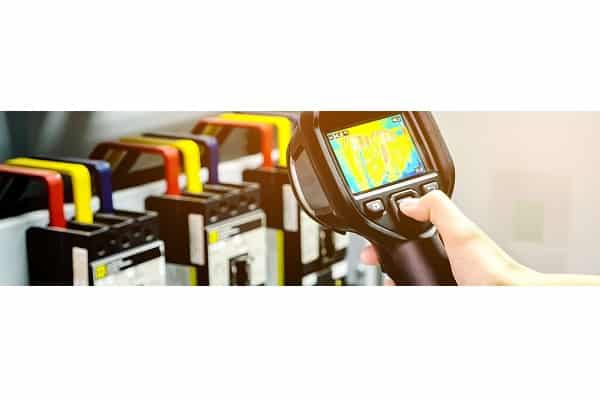 The Australasian Thermographers Association has engaged The Haystack Group to order a scoping study into the thermal imaging industry and the need for national standards and qualifications.
As the first review of its kind into the thermal imaging industry in Australia, the scoping study will aim to provide an in-depth insight into the current use of thermal imaging in Australia; covering all industries, users and the diverse range of non-accredited qualifications and certifications.
Geographic Scope:
Identify all thermal imaging operators
Identify all industry sectors using thermal imaging
Review the size and magnitude of the thermal imaging industry across Australia; number of operators, number of industries, current revenue and projected industry growth
Demographic Scope:
Identify preliminary framework of current skill sets across all thermographers
Identify all current RTO's (Registered Training Organisations) delivering non-accredited training courses
Identify all hazards, risks and non-compliant regulatory issues present as a result of a non-regulated industry
Engage with all relevant industry bodies, government departments, regulatory bodies relevant to the thermal imaging industry; understand their current level of involvement and potential appetite to develop industry standards
 Impact Scope:
Understand the nature and type of hazards present in the current thermal imaging industry
Investigate and evidence the impact of thermal imaging being undertaken in an unregulated environment; case studies and impact statements
Identify all 'third party' industries with (current or) potential to be negatively impacted by the unregulated thermal imaging industry
Have your say by telling us about your experiences within the thermal imaging industry. You will impact and contribute to the development of new standards.
Please use the following survey links:  www.thehaystackgroup.com.au or www.thermalimaging.asn.au
ADVERTISEMENT

ADVERTISEMENT