Design any lighting project in minutes with TLD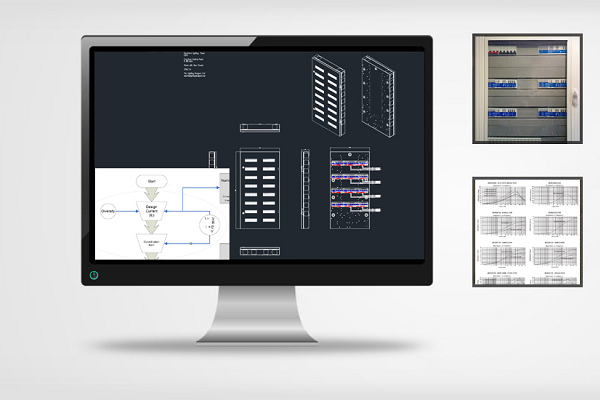 The Lighting Designer (TLD) has launched, giving lighting professionals a cloud-based design and specification tool which aims to increase profitability with technically correct and compliant designs in minutes.
Created by CEDIA, creators of The Cinema Designer, TLD is the only software in existence which brings together electrical design, lighting control systems and fixture specification. This lets professionals from different fields create detailed technical designs and ensure a smooth and collaborative approach on projects.
"The industry is seeing that end users are putting great emphasis on lighting design, meaning that this segment of the market provides a great opportunity for integrators," TLD inventor Guy Singleton says.
"Knowing how long it takes to design a lighting scheme inspired me to develop TLD. I've been working on the software for three years and am now excited to launch it and see it change the way in which integrators work."
TLD ties together input from designers, electrical contractors, M&E engineers and technology integrators and their individual focuses.
When starting a new project, users have the option of importing their lighting system programs or manually inputting information into the software. From here, users can work through a step-by-step proves selecting fixtures, driver and cable lengths.
At the end, TLD outputs a PDF with everything from load schedules to photometric data, specification cut sheets to CAD drawings, a bill of materials and much more. It pulls in the manufacturer information of the panels, drivers, ballasts, interfaces and modules – creating a presentable document that's full of data and panel diagrams in only a few seconds.
ADVERTISEMENT

ADVERTISEMENT