DC Alliance acquires Tier III certified data centre Pier DC and plans expansion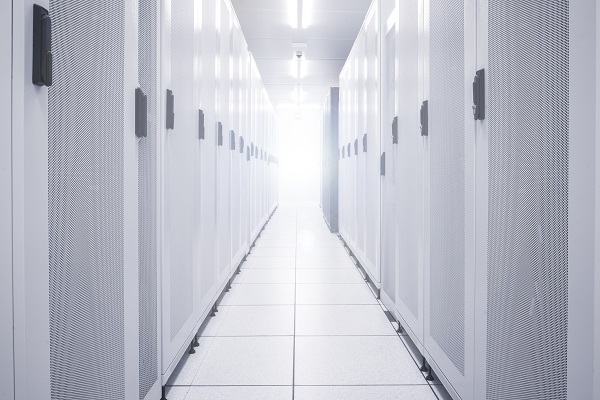 The DC Alliance has officially acquired 100% of Pier DC on 11 September 2020, its first investment into Australia. It's a strategic decision due to Perth's high-speed, high capacity undersea data cables that link it to Asia, reducing data latency significantly and increasing connectivity across the APAC region.
Located in Canning Vale, Peth, Pier DC is the only Uptime Institute Tier III certified colocation facility south of the CHB, bringing connectivity to an undeserved area at the 'edge'. It has a technical area of 2,200m² and power capacity of up to 8MW, bringing an immense power and growth potential to the region.
DC Alliance says it's committed to contribute to WA's economy by investing in Pier DC, modernising its facilities to maximise its potential. The investments will also go towards increasing the capacity of the data centre as well as providing amenities like business community space which is relevant in today's uncertain environment.
"This is a significant milestone for us and is proof that Western Australia is fast catching up as a digital interface between Australia and the rest of Asia. We are here to secure the future of Pier DC while at the same time to build our capacity in order to meet demand, which we project to be substantial in the years ahead," DC Alliance general manager and executive director Albert Wong says.
"We are unique in a sense that we are owners as well as operators, so we are able to be more innovative, personal and flexible with our offer – and of course the benefit goes to our customers. We also have an extremely strong engineering team in-house, which actually were the people who designed and built Pier DC. Thus, we are confident of resuming full management and operational control without any disruption."