Day of reckoning coming for NSW homeowners who don't pay their tradies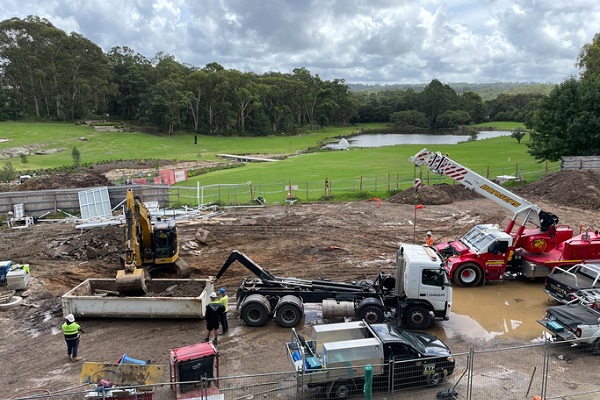 From 1 March 2021, the Security of Payment Act will apply to contracts between homeowners and builders or trade contractors.
In the 20 years since its commencement, it has previously only applied to contracts between builders and companies or subcontractors and builders and material suppliers.
If the owner of a residence doesn't pay their tradesperson, those unpaid parties can take their owner down the path of adjunction to have the payment dispute decided by an independent adjudicator.
Even if the homeowner does not make submissions, it moves ahead regardless. The Security of Payment Act takes about five-to-six weeks to go from a claim for payment to a decision. Timings and procedures under the Act cannot be delayed, postponed, extended or adjourned.
Previously such disputes could languish in local court or NCAT. The owner lived in the house and enjoyed the benefits of the labour, without paying for it, whilst the dispute went on without a definitive decision for months or years.
"This change to the Act is long overdue. For years there was a central inconsistency because a tradie could use the Act to recover $3,000 for painting a factory wall but couldn't use it to recover $30,000 for painting Mrs Jones's house," Contractors Debt Recovery director Anthony Igra says.
"There is no reason why work for homeowners should carry more risk for contractors. Finally, the NSW Government has listened and made this long-overdue change."
CBS Build director Ross Gagic, who is still owed $130,000 for work says his contract predates the changes so he cannot use them.
"My client took advantage of the fact that the Security of Payment Act did not apply to primary residences. Despite a reem of correspondence agreeing to extra works, now he denies they are extra," he says.
He adds that he has fenced off his property until he is paid and the contract allows this: "I'd rather have been able to resolve this via adjudication, get my money and leave. Things will be much better when this change takes effect."
Because this change has come via a change to the Regulations, contractors will be able to serve a payment claim after 1/3/2021 in relation to contracts they entered into after 21/10/2019; the date the Act was amended.