Colin Whatmough in memoriam
For more than 30 years, Whatmough Audio has produced some of the best speakers available in Australia. In December, the late Colin Whatmough spoke with Paul Skelton about the highs and lows of his career.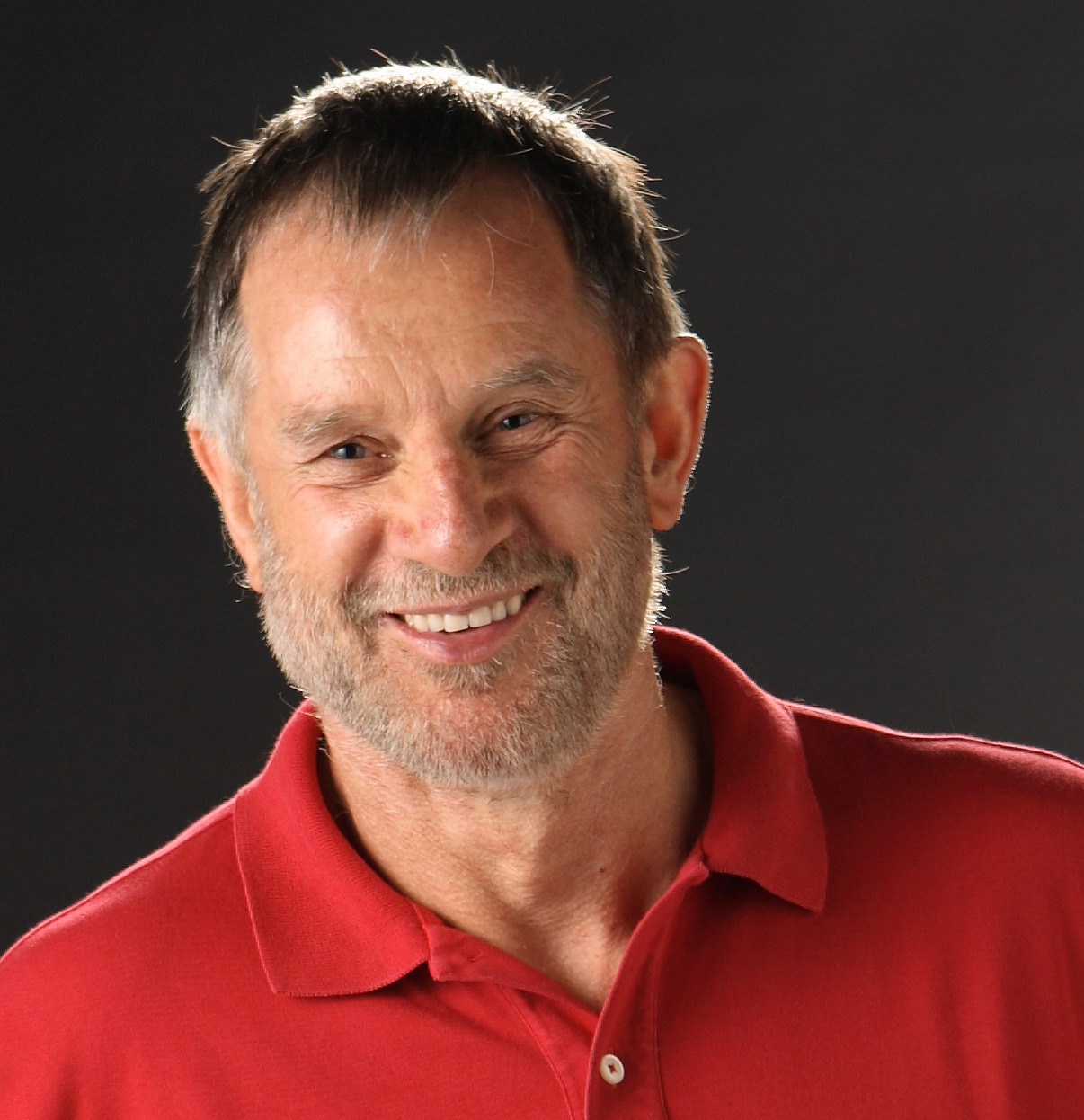 Among true audiophiles, the name Whatmough is legendary. Couple this with the quiet, unassuming nature of the man 'behind the curtain' and a certain level of mystique surrounds what they do.
I sat down with Colin Whatmough in December and spoke to him about the birth of Whatmough Audio, the opening of his new store in Balwyn North, Victoria, and the road ahead.
Tragically, on 4 January 2011, Colin died suddenly at the age of 61. He is survived by his wife, Kee, and his children, Vanessa and Jason.
Colin's story starts, where so many of the greats do, with a desire and limited means.
In 1976, the then Melbourne-based computer systems analyst, wanted to buy a high quality audio system but he had no money to do so.
So he decided to make his own; after all, how hard could it really be?
"In the beginning I built a few pairs of speakers from kits that I had read about in magazines and bought a few components to operate them. If I spent the amount I spent on components on a finished pair of speakers, I undoubtedly would have gotten a better result," Colin says.
But this early work was what set him on the path to becoming one of Australia's most prolific loudspeaker manufacturers.
"Back in those days they didn't have a lot of shops, so I took what I had made around to a friend's place thinking that I would show him a thing or two. I put mine up against his and by comparison mine sounded awful.
"That was the turning point for me – I had to either give up or get into it fulltime. I bought every book I could get my hands on because there was no internet in those days, and I bought some equipment to help the process.
"It was some years before I felt that I could build a better speaker than one I could buy off the shelf. There was just so much to learn and I had no idea."
Colin quickly became well-known among his friends for the quality of product he was making.
"I was really only ever interested in high-end audio solutions," he says.
"I only had one model at that stage and it was about the size of a refrigerator. It took a month to build a pair for which I charged $2,500. Back then a new Holden was $2,700. Naively I thought I could go into business selling one pair of speakers which in today's terms would cost the equivalent of $30,000 a pair.
"I lasted about 18 months and I think I sold about a pair a month, which saturated the local market. I had to come down to Earth and be more commercial in my design with something that would be a bit more domestically-acceptable."
As a result, the highly successful Mach 4 model was developed.
The rest is, as they say, history.
"Nowadays, if you compare our speakers to what else is out there, to get the same sonic quality you're looking at double the price.
"Further, our being based in Australia should give you peace of mind when it comes to buying from us. If someone has a 'mishap', we're here to help. I've known people to have a foreign-made speaker get damaged and to get it repaired it can take months. With Whatmough, if you can get it to us then you'll get it back in a day. If you're interstate, depending on what the speaker is, you'll get it back within the week."
But what makes Whatmough's loudspeakers so good?
"In this industry you need to be a perfectionist; I'm not interested in being an also-ran," he says.
"For me, it's all about the driver. The cone is made of paper. I like to call it cellulose fibre because it sounds more high-tech, but in simple terms it's paper. We've used all sorts of other materials, like Kevlar, polypropylene and carbon fibre, but paper has proven to be the best for us.
"I've always strived for natural sound, and a lot of speakers don't do that. A lot of them zip at the top end and beef up the base so it sounds more exciting.
"In all honesty, we've lost sales because we refuse to do that – young kids think they're boring. But we're targeting audiophiles on a budget, so in that respect we're doing the right thing."
While it's clear when you speak to Colin that he's an audio purist, he isn't opposed to new digital music formats that so many others seem to hate.
"In the future, most music is going to be online and people will have all their music stored on hard drives. Some will hang on to the older technologies, but the majority of people who aren't necessarily audiophiles will have everything stored on hard drives.
"It's true that the best sound I've ever heard is from vinyl, but they are largely unaffordable to most people now. With digital system, however, most people can afford a fairly decent system."
He disagrees with those who say it is impossible to make digital music sound good.
"Clearly you can. Of course more expensive equipment will tend to do a better job than cheaper equipment, but it's always been like that – even back in the analogue days."
Colin's passing comes at a time of great advancement for Whatmough Loudspeakers, with new product models ready for release. As always, these models were designed with Colin's incredible passion and attention to detail.
If you are planning to upgrade your audio system and can make it out to their listening rooms in Scoresby or Balwyn North in Melbourne, I highly recommend doing so.