Clipsal take home Good Design Award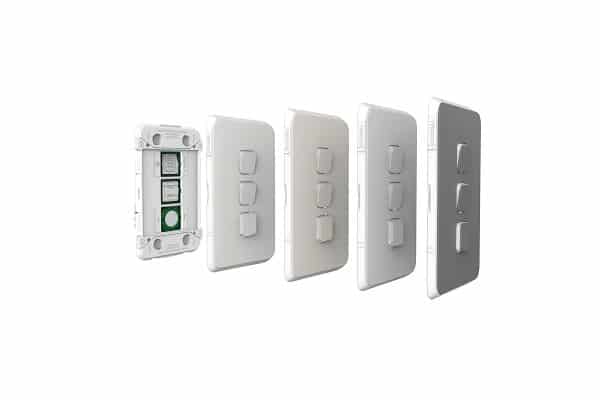 Clipsal by Schneider Electric has won a Good Design Award for its Clipsal Iconic range at the 2017 Good Design Awards.
The event recognises and celebrates the best new products and services within architectural design, digital and communication design and rewards new areas of design around model innovation, social innovation and design entrepreneurship.
The evaluation process involves more than 35 Australian and international design experts where it collectively decided that only the best entries receive the illustrious award.
Good Design Awards chief executive Dr Brandon Gien says that the entries from each company has really lifted the standard for future events.
"The Australian Good Design Awards attract innovative entries from all corners of the world and the standard of submissions seen this year has been really incredible," says Brandon.
"This is one of the few design award programs in the world where design and innovation are celebrated so broadly. This year's Good Design Awards represent excellence in design across the widest spectrum of design including Product Design, Service Design, Architectural Design, Design Strategy, Digital and Communication Design and Social Innovation."