Clipsal Modena 8000 Series switch and outlet solution
The Modena 8000 Series is designed with the best form, function and safety features in mind.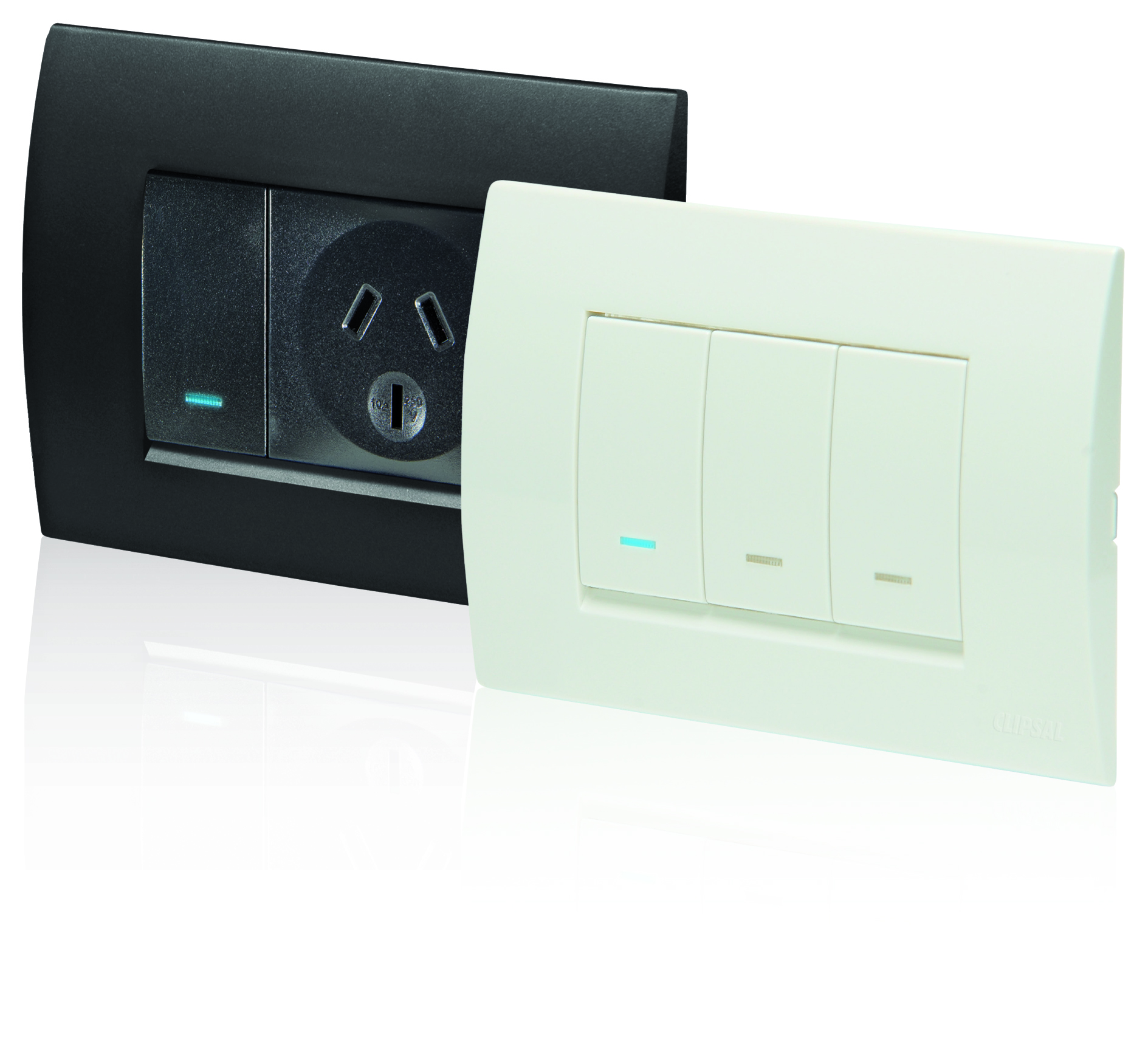 The range comes with a sophisticated curved surround, larger switches and easy-to-view indicators, tailored with a minimalist, subtle finish.
The large soft-resistance switch mechanism provides easier operation and practical functionality for all users, including those with limited mobility. The modular design allows you to create custom configurations to suit your specific requirements.
The new Clipsal Modena 8000 Series is a truly modular switch and outlet solution.
Standard configurations are available pre-assembled in black and white colours .
Over 200 custom configurations (from AV and HDMI to push-button and dimmer options).
Interchangeable surrounds (7 standard colours available).
ADVERTISEMENT

ADVERTISEMENT