Changes are coming for some switchboards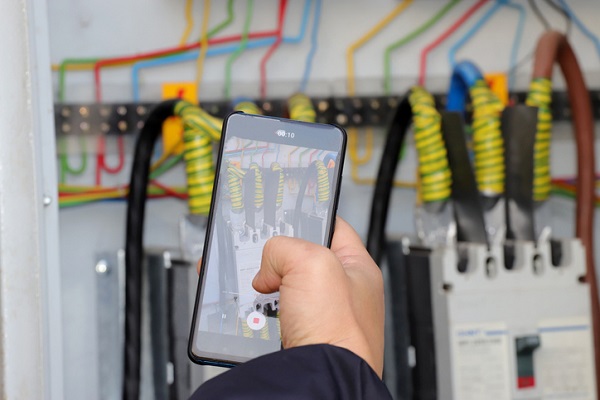 The use of either AS/NZS 3439 or AS/NZS 61439 for low voltage switchgear and control gear assemblies has been extended until 25 November 2022.
In Queensland, electrical contractors must ensure installation criteria for switchboards are met before they are installed. Similarly, suppliers of switchboards must ensure sale of equipment criteria for switchboards are met before they are sold.
Both AS/NZS 3439 and AS/NZS 61439 series of standards are referenced in the Wiring Rules, meaning either standard can be used to comply with installation requirements.
AS/NZS 3439 was superseded by AS/NZS 61439 on 24 May 2021, five years after the latter was published, to allow switchboard manufacturers time to update switchboard equipment to the new standard. This extra year will allow discussions to continue between stakeholders and Standards Australia to confirm the appropriate safety standards for these switchboards.
Since May, both standards have applied and this decision simply provides further time for the full transition to AS/NZS 3439 to be effected.
Safety for workers and the community will not be compromised as a result of this extension to transitional arrangements.
However, WorkSafe Queensland encourages designers of installations to consider specifying and designing using AS/NZS 61439 for new installations as it is the more recent standard during the transitional period.
"During the transition period, we will not prevent switchboards compliant to AS/NZS 3439 being sold, unless specific safety issues are identified," it writes.
"Suitable evidence of compliance for an electrical contractor or electricity entity would be a declaration by the switchboard manufacturer/importer that they have a test report or compliance folder proving the switchboard complies with AS/NZS 3439 or AS/NZS 61349."
ADVERTISEMENT

ADVERTISEMENT