CEDIA announces smart home webinar for integrators, electricians and cablers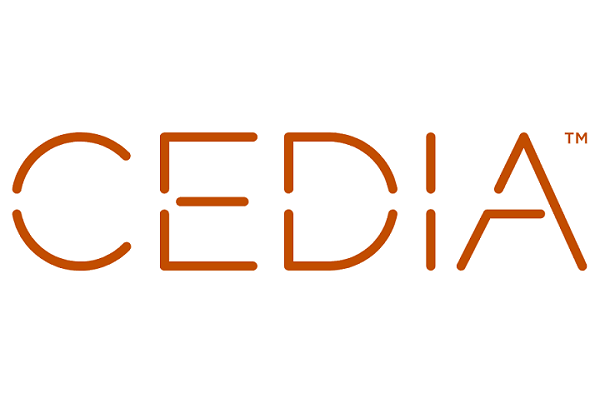 CEDIA, the international home technology trade association, has introduced a new webinar that will help Australian electricians and cablers better understand smart home technologies while also maximising revenue potential.
CEDIA regional development consultant – ANZ Paul Skelton says: "Making money in the electrotechnology sector is tough at the best of times. Add to the mix a global pandemic that has resulted in people being afraid of letting others into their homes and opportunities to prosper and grow are few and far between.
"The smart home technology sector, however, has continued to grow during this period and there are so many new and exciting opportunities to enter the market."
He adds that CEDIA is aiming to help electricians and cablers understand where to begin and learn about smart home technology before 'having a crack' at installing them.
"In addition to being the smart home industry's association, CEDIA is an ANSI/ISO accredited education provider and we are looking to work with Australian integrators, electricians and cablers to ensure they have access to the best tools available to grow their businesses," Paul adds.
The three-hour introductory course is led by CEDIA technical research consultant David Meyer, who will introduce integrators, cablers and electricians to CEDIA, the home automation industry and the opportunities within it, and provide insight into the training options available in Australia.
The session is free to attend, follow this link to register.