Cabac offers a wide range of cable cutters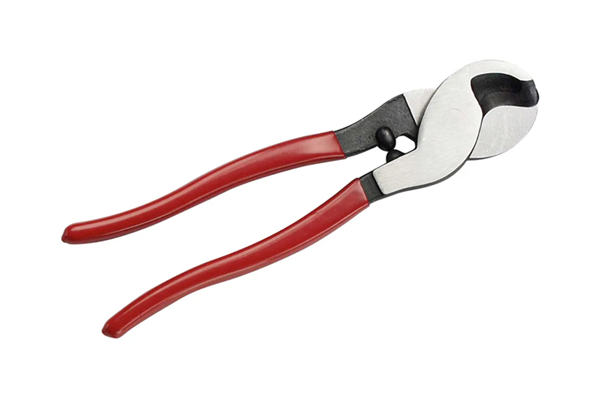 Cabac offers various cable preparation tools that cater to various applications.
The K40 Cable Cutter General Purpose Up To 70mm² (pictured) is designed for cutting copper and aluminium conductors up to 70mm². Its parrot beak-style blades ensure clean and precise cuts without distorting the cables.
The tool features a durable construction with SCM440 body material and black oxide surface treatment for enhanced strength, durability and corrosion resistance. The comfortable PVC grip cover provides a secure and fatigue-reducing grip during operation.
The K683/T Ratchet Cable Cutter up to 300mm² compact cutter is designed for annealed copper and aluminium conductors up to 300mm² (maximum 32mm outside diameter). Its small size enables cutting in tight spots and the ratchet mechanism reduces hand effort, making it an efficient tool for demanding applications.
ADVERTISEMENT

ADVERTISEMENT