BrilliantSmart completes home automation offering with its Nexus Gateway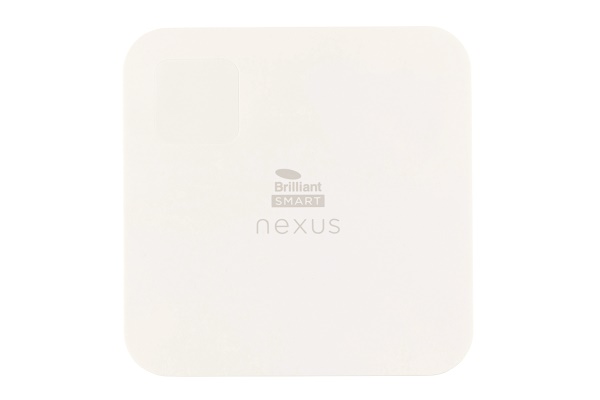 BrilliantSmart has released the Nexus gateway, powered by IoT and AI, to let customers wirelessly control their home from anywhere in the world with their smart phone.
The Nexus open architecture makes it compatible with a wide range of devices across different brands and ecosystems, as well as older, current and upcoming technologies including smart speakers, lights, motion sensors and more.
The entire list of available brands has eclipsed 1,500 and there are 200,000-plus devices that can be connected.
Being a wireless system, it can be easily retro-fitted in existing homes and rental properties meaning users don't need to make additional investments to upgrade their home or devices to be Nexus-ready.
Beyond controlling it with a mobile app, the BrilliantSmart Nexus Gateway can also give end users detailed insights into their energy usage and wastage patterns in the home or office.
The Nexus takes home automation to the next level by giving you voice control of the home, as it is compatible with smart speakers such as Amazon Echo and Google Home, with more to come in the future.