Bitcoin mining to consume more electricity than whole of Australia by 2024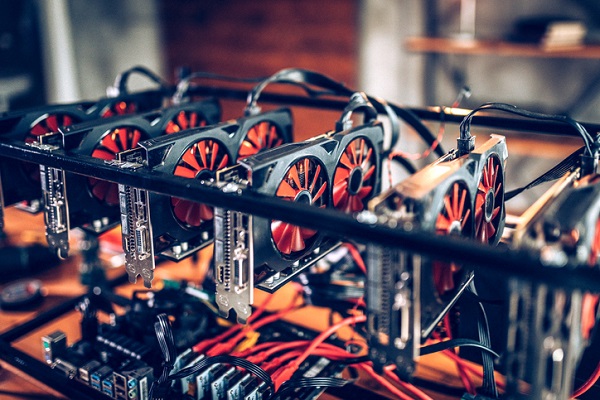 Bitcoin mining operations will consume more electricity over the next three years than entire countries, including Australia, according to research published in the Nature Communications journal, published from the Chinese Academy of Sciences and Tsinghua University.
The projection is based off current trends with Bitcoin mining set to consume more than double its current levels of electricity, peaking in 2024.
The total electricity consumption of Bitcoin miners is projected to reach 297TWh annually if no measures are undertaken to curb energy use or emission. Australia currently stands at around 265TWh per year.
This surge in consumption would also place this kind of mining higher than Italy and Spain.
As it currently stands, Bitcoin and other cryptocurrencies have little to no regulation in how they operate with no requirements or strict controls on emissions and sustainability. Researchers add that if the demands for cryptocurrencies continue, it could undermine global sustainability efforts.
Mining cryptocurrencies requires very strong computer processing power, and these large computers would typically need to be left on for extended periods of time to maximise their financial return.
This has been seen in China, where an estimated 70% of Bitcoin miners are located. Cheaper supplies of electricity have bene developed alongside the necessary equipment to make it a more profitable venture.
"Under the Paris Agreement, China is devoted to cut down 60 per cent of the carbon emission per GDP by 2030 based on that of 2005," the paper writes.
"However, according to the simulation results of the [blockchain carbon emission] model, we find that the carbon emission pattern of Bitcoin blockchain will become a potential barrier against the emission reduction target of China."