BGW Technologies scalable wireless mesh solutions
BGW Technologies has found the solution to Australia's growing need for reliable, high performing wireless infrastructures, now providing scalable wireless mesh solutions which reduce the time and cost associated with traditional cable installation.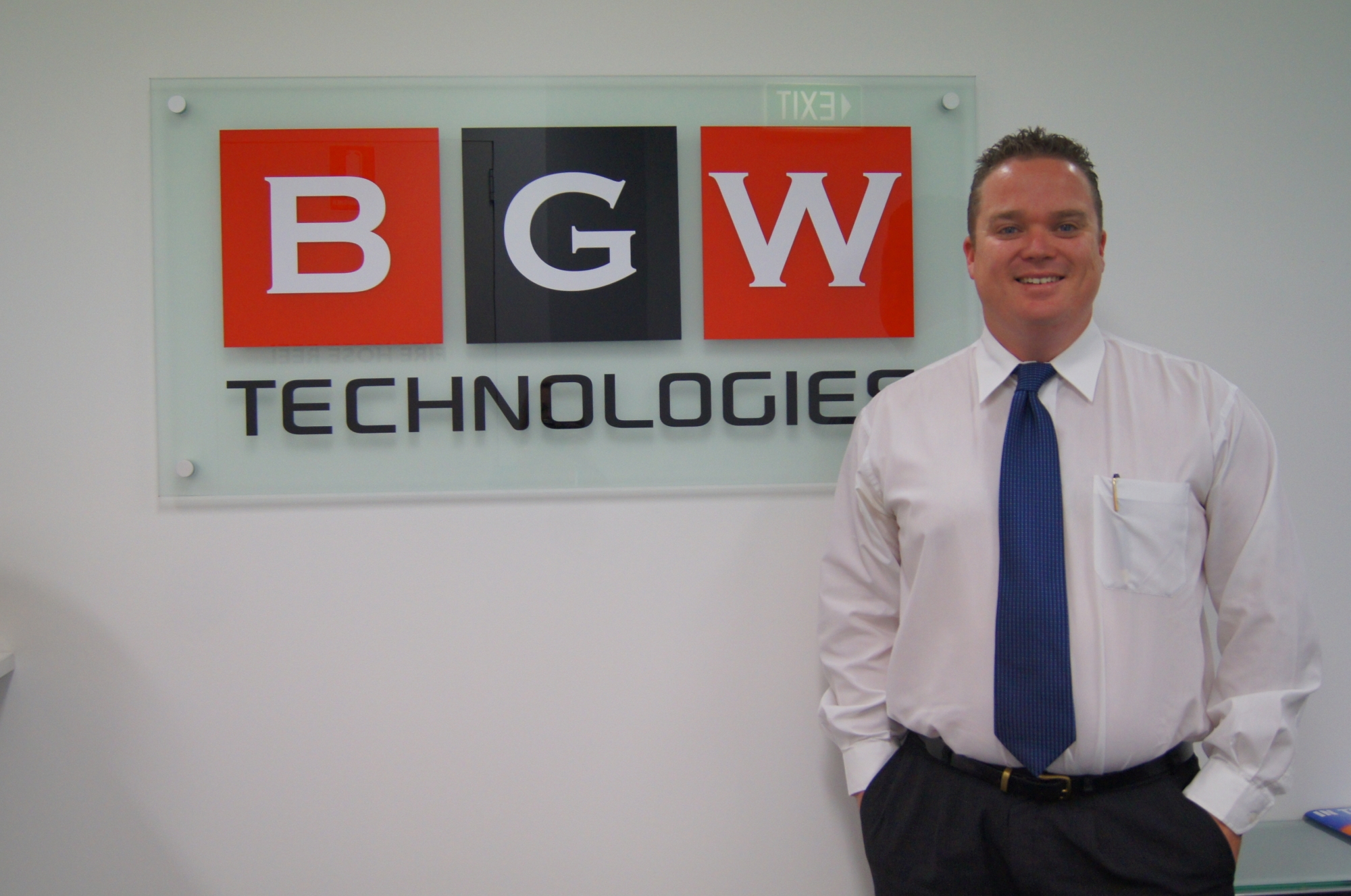 Thanks to a new strategic partnership with Firetide, the leading provider of high performance wireless infrastructure mesh networks, BGW Technologies can now provide Australia with reliable, high performing indoor and outdoor wireless infrastructures, for video surveillance, industrial, utility and transportation networks, by way of Firetide's wireless mesh products.
BGW Technologies' general manager of New South Wales, the Australian Capital Territory and South Australia, Joshua Simmons says he was excited to offer this exclusive product to Australian security professionals as it will provide maximum equipment utilisation while minimising the expense and installation effort of security systems.
"We are seeing an explosion in the demand for scalable wireless mesh solutions among municipalities, public safety, and industrial markets," Joshua says.
"The collaboration with Firetide is of strategic importance to us as we address customer needs for reliable, high performance wireless technology that can be quickly and cost effectively deployed in extremely harsh environments."
Firetide's wireless mesh network can remove most, if not all, of the issues associated with wiring difficult locations as the product eliminates the need to trench for fibre between locations.
By providing a wireless network backbone, Firetide mesh networks enable cameras to be installed quickly and cost effective. This makes Firetide's wireless mesh networks the perfect solution for temporary venues requiring video surveillance, such as concerts, festivals, and sporting events.
Firetide's infrastructure mesh networks can operate in the 900MHz, 2.4GHz, 4.9GHz and 5GHz spectrums and enable multiple network services and standard Ethernet devices to operate virtually anywhere over a high speed wireless infrastructure.
The entire Firetide product line, including HotPort wireless mesh nodes, HotPoint access points, the HotView Network Management Software, Mobility and WLAN Controllers, as well as a wide variety of antennas, cables, and mounting accessories, is now available to BGW Technologies customers.