Australian homes get smart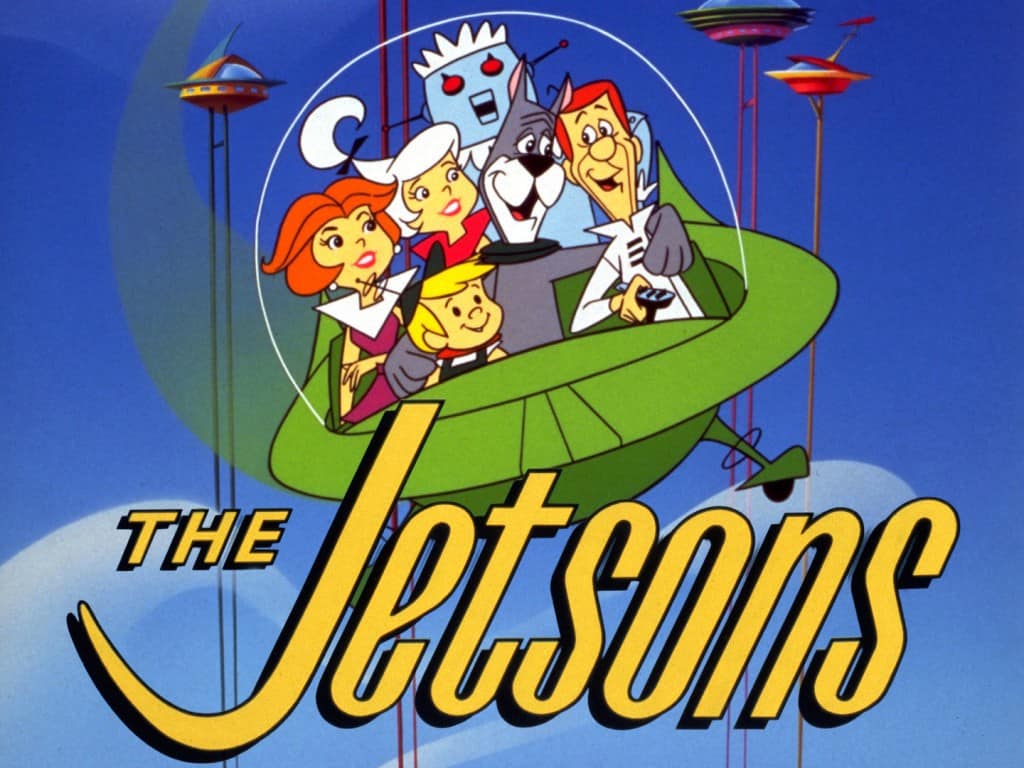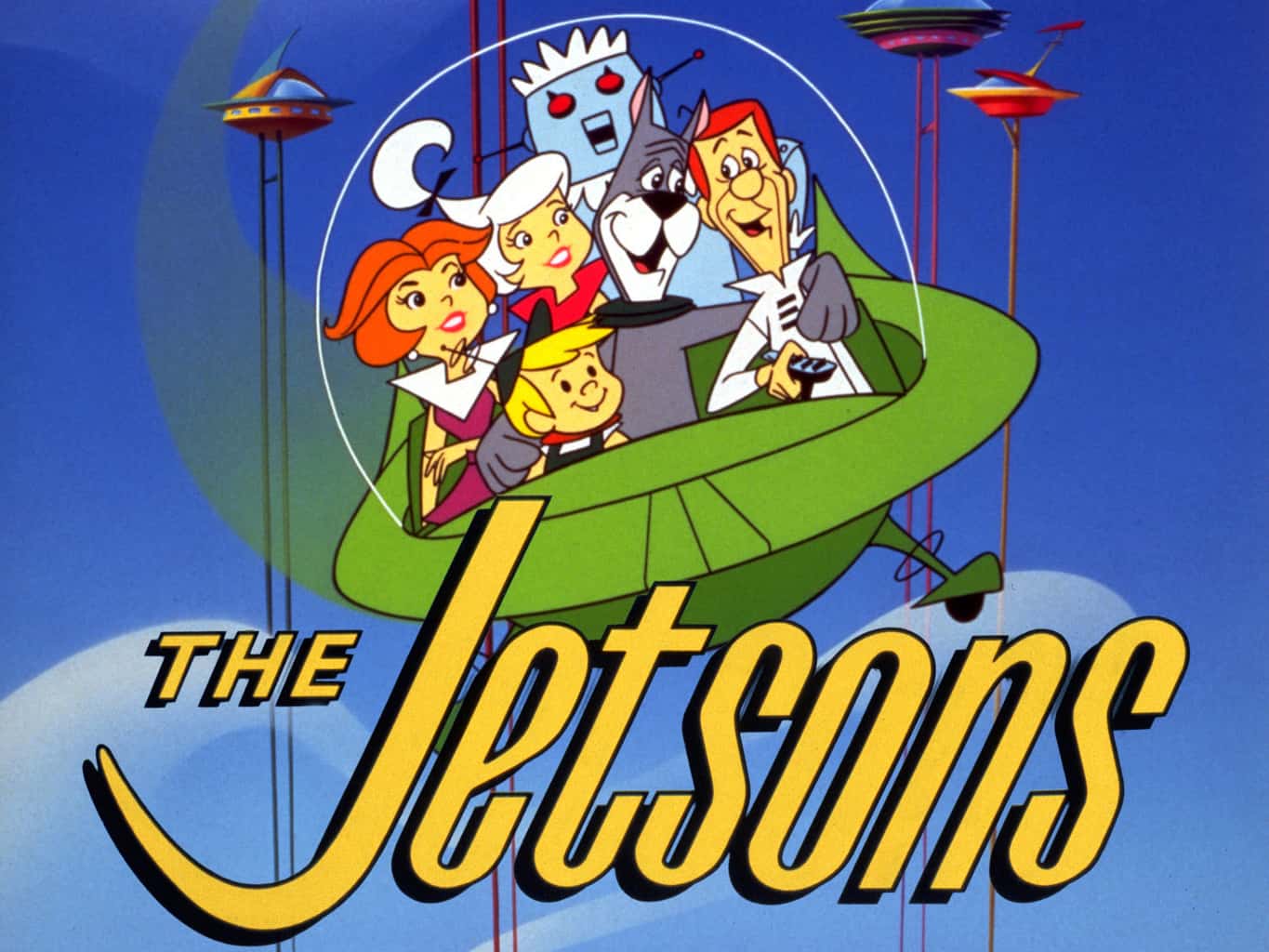 Ever since The Jetsons first appeared on our TV screens in the 1960s, home automation has been a common backdrop in popular culture visions of the future and until recently, limited to homes of the wealthy. The dream of a connected home however is now well within the realms of possibility for the average Australian.
Accessibility of home automation technologies coupled with the proliferation of new wireless technologies for the 'DIY smart home' and the promise of benefits afforded by a connected lifestyle, will see exponential growth in the connected home market in coming years.
Recognising the potential in the market transition from 'switch' to 'solution', savvy contractors are incorporating home automation, in all its guises, into their service offering, an area traditionally resting in the hands of custom installers.
Explosion of the DIY smart home
According to recent market research undertaken by analyst firm Telsyte, the Australian smart home automation market will generate $160 million in device revenues in 2014 and is expected to grow to $917 million by 2017.
The introduction of affordable DIY smart home devices that easily work with WiFi is expected to make the Internet of Things (IoT) at home a reality, with systems such as Philips Hue capturing the imagination of consumers wanting to enhance aspects of their lives and lifestyles. Being wireless also means those renting a home can experience the benefits of a connected lifestyle, and when it's time to move, the infrastructure simply moves too.
However, the current disparate nature of wireless technologies means that until a standards based hub scenario is agreed upon by industry, the advantages of an automated home as custom installers and contractors understand it is unlikely to be realised.
Setting the standard
Major companies such as Apple, Google, Microsoft, Samsung and Philips are all focused on the future home automation market. Manufacturers are rolling out growing numbers of internet-connected devices such as security cameras, televisions, thermostats, light switches and light bulbs, but like the early days of video cassette recorders, current smart home products are often incompatible with each other.
This has led the industry to seek to define connectivity requirements, to ensure the interoperability of billions of devices projected to come online – from PCs, smart phones and tablets to home appliances and new wearable form factors. With two industry groups working independently, the Allseen Alliance and most recently the Open Interconnect Consortium, we are likely some way off achieving an industry wide standard.
Specific to lighting, the Connected Lighting Alliance, which includes lighting industry heavyweights Philips and GE, aims to promote the global adoption and growth of wireless lighting solutions by supporting common standards for connected lighting, specifically open standard ZigBee.
Apple and Google are also pursuing their own ways of interconnecting household devices. Apple announced HomeKit for iOS 8 at its recent Worldwide Developers Conference. HomeKit integrates control of devices such as light bulbs (Philips Hue lighting system), door locks and thermostats.
Google, through its Nest Labs home automation division is introducing yet another home automation network protocol called Thread, along with a new industry group, the Thread Group, that will guide the adoption of the new protocol.
The connected home – lost in translation
By referring to connected technology as an enabler of the DIY smart home there is going to be an inevitable disconnect between perception and reality.
DIY wireless technology options currently only enable control of individual facets of the home such as lighting or security, whereas the truly connected home is one in which all facets are automated and seamlessly integrated so that the homeowner has control over all the technology in the home – from lighting, security, heating, cooling, home theatre, blinds and reticulation. For example, bringing together the control of multiple elements such as lighting, blinds and air conditioning to one switch.
By combining technologies in the home, home automation may even enable consumers to run their homes more efficiently to save energy. CSR House is a case in point of how in a typical family home design home automation can be used to bring together lighting and air conditioning for optimal energy management. In addition to reducing energy consumption and associated costs through improved control, consumers may also even benefit from extended product life and reduced maintenance.
What's more, through industry wide standards and years of product development, home automation systems today simplify home controls into single digital wall mounted user interfaces. They also enable the end user to stay connected to their home from virtually anywhere around the globe, depending on internet coverage of course, using a single interface via smart phone, tablet or PC.
The challenge for the electrical industry will be to harness the consumer appetite for new connected technology and to bridge the knowledge gap between wired and wireless for consumers as they rush to get connected. This means having a solid working understanding of wired and wireless home automation technologies and where the two technologies can be integrated to achieve the best possible outcome for the customer.
Not just greater access, greater accessibility
The 'connected' home today however is not just about greater access to the technology; it's also about the technology providing greater accessibility.
The potential of home automation as assistive technology, an enabler for accessibility and independence is fast being recognised. One example showcasing what can be achieved through technology to overcome obstacles in everyday life is the LifeTec Smart Home Demonstrator project.
For the project, integration specialist Look and Listen developed a Philips Dynalite-based smart home system to enhance disabled people's independence by enabling them to take greater control over their surroundings.
The developed home automation system incorporates a combination of voice-activation and smart tablet controls for AV and lighting. Multifunction sensors also allow automated effects based on presence sensing, as well as providing an infrared (IR) receiver function that enables IR wheelchair controls to directly control the Dynalite system.
The finished result is a sophisticated solution equally suitable for inclusion in purpose-built care facilities or for retrofitting into private residences. The ability of the system to be installed into any residential setting can potentially make the difference in allowing people with certain disabilities to remain at home.
The contractor will evolve
Wired and wireless home automation is anticipated to have a significant impact on the power distribution and wiring design of new and existing homes. For Australian electrical apprentices today, the connected home will be integral to their education and also their approach to electrical design but for the more experienced contractor, a shift in approach will be required.
Whether an old hand or new school, when it comes to home automation the key for contractors to remember is that there is no one size fits all solution. The electrical industry as a whole needs to take a leading role in providing expert advice to consumers about the wired and wireless technologies available, working with the consumer to create a personalised home automation package that is right for that individual.
Hybrid wired and wireless solutions are already in existence in homes across the country, simply because the combined solution is fit for purpose. This is particularly the case where home renovations are uniting exiting and new structures.
For home technology solutions consumers should be encouraged to consult the professionals that are trained and accredited by industry to ensure personalised, seamless solutions. Inextricably linked to engaging a professional is the expectation that quality and safety standards are adhered to. For some contractors this will mean needing to upskill; others will choose to subcontract in order to be able to deliver the connected solutions that will be expected of them.
To keep up with the changing home automation landscape:
Ask Australian manufacturers and distributors about product training. Most will offer training in system design, installation, integration of technologies, programming, commissioning and ongoing support.
Build a network to supplement your expertise and broaden your service offering.
Regularly attend industry events and visit industry websites.
ADVERTISEMENT

ADVERTISEMENT