Australia ready to fast track commercial scale hydrogen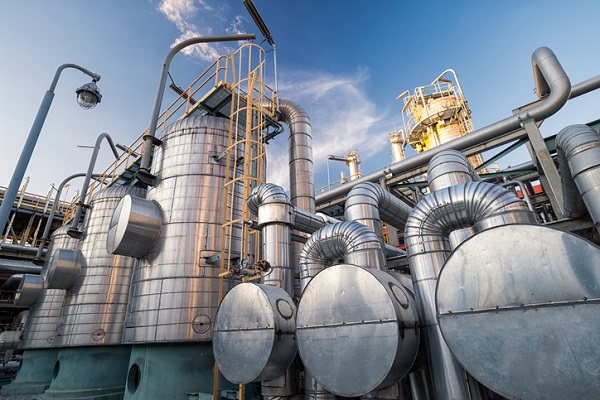 More than $3 billion of renewable hydrogen projects are vying for funding from the Australian Renewable Energy Agency (ARENA) to build the first commercial scale hydrogen projects in the country.
This follows ARENA opening the $70 million Renewable Hydrogen Deployment Funding Round to help fast track the development of renewable hydrogen in April.
With the initial application stage closing, ARENA announces that it received 36 expressions of interest (EOI).
The funding round is expected to play a significant role in supporting commercial-scale deployments of renewable hydrogen in Australia and commence the pathway to achieving the Australian government's goal of 'H2 under $2'.
Through the round, ARENA aims to support two or more large-scale renewable hydrogen projects with electrolysers of a minimum 5MW capacity and with a preference for 10MW or larger, some of the biggest in the world.
Each project funded will need to be powered by renewable electricity, either directly or through a contracting approach.
Projects selected in the funding round can also be considered for further financing from the Clean Energy Finance Corporation (CEFC) under the CEFC's $300 million Advancing Hydrogen Fund.
ARENA will assess the EOI's with the aim of funding by the end of 2020.
"We're excited to see that there is such strong interest in renewable hydrogen from across a broad cross section of industry," ARENA chief executive Darren Miller says.
"This is an important step for the sector and it looks like we have many companies now ready to start building large scale renewable hydrogen projects across a range of industries and end uses.
"The fact that we've received expressions of interest for projects totalling over $3 billion in cost and almost 500MW in size shows that we're beginning to see companies embrace making hydrogen through renewable means."