ATO says it's time to move to myGovID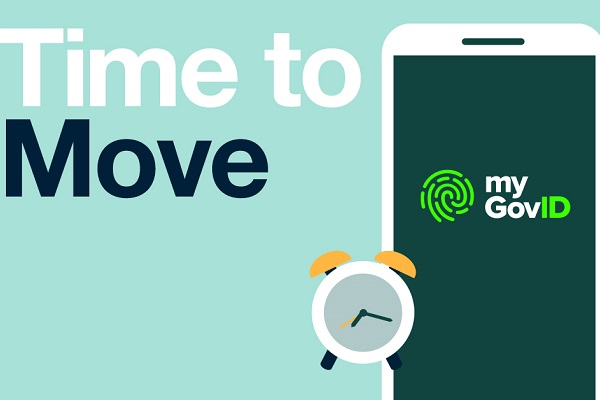 The Australian Taxation Office and 26 other government organisations will retire the decade-old AUDkey and the Manage ABN Connections login credentials on 27 March 2020. This means that anyone who uses the ATO's Business Portal or other government online services will need to setup and use a myGovID.
The myGovID is available to download on a smart device and uses security features like fingerprint, face recognition and a password to keep information secure.
Once the app is setup, a business owner will need to link the myGovID to their business using the authorisation service called Relationship Authorisation Manager (RAM) and allow employee access.
"We've had over five million logins to the ATO Portals using myGovID so far and that's because it's simple, secure and flexible," ATO's chief digital officer John Dardo says.
"We've developed a solution for employees who do not have the required identity documents and can't set up their myGovID, for example non-residents. It will be available in mid-March, allowing these users to make the move to myGovID then."
ADVERTISEMENT

ADVERTISEMENT