ASRC issues call-out for electricians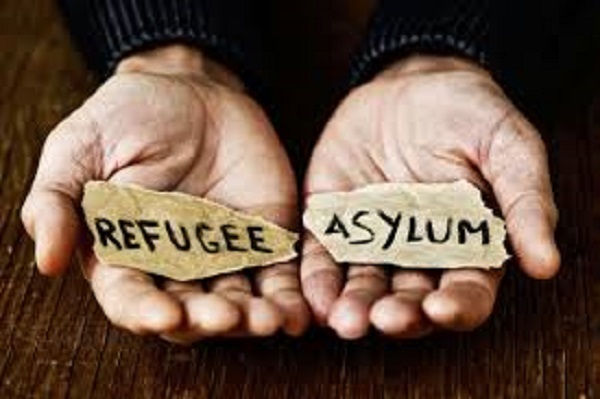 Bates Smart, on behalf of the not-for-profit organisation Asylum Seeker Resource Centre (ASRC), is appealing to tradies for assistance on the renovation of their new integrated services hub in Dandenong.
The group is, in particular, seeking assistance from qualified electricians.
Bates has, since the beginning of the year, been working with St Kilda based architecture studio Garner Davis to provide pro bono architectural services for the renovation of an 800sqm site at Thomas Street, Dandenong.
Upon completion in 2020, it will provide support for members who require services such as legal aid, food donations, medical advice, counselling and education programs. It will also support the ASRC's offering from its existing location in Footscray which offers services including humanitarian, material aid, community food, health and education, women's, youth and individual empowerment, and more.
The new hub will support refugees and people seeking asylum in Melbourne's south-east region, in addition to the near 800 members currently supported from Footscray.
At present, Bates is inviting local tradies to get involved either by pledging a donation or assisting in the renovation of the building. Support has already been received from Ratio, Irwinconsult, Philip Chun, Architecture and Access, Intrax Consulting Engineers and GreenCap who have donated their services free of charge.
The ASRC is keen to acknowledge all those who assist in the process and will work with any contributor to identify the best way to formally recognise each company.
To learn more about the project or to discuss supporting it, contact ASRC Innovation Hub director Abiola Ajetomobi at: abiola.a@asrc.org.au.